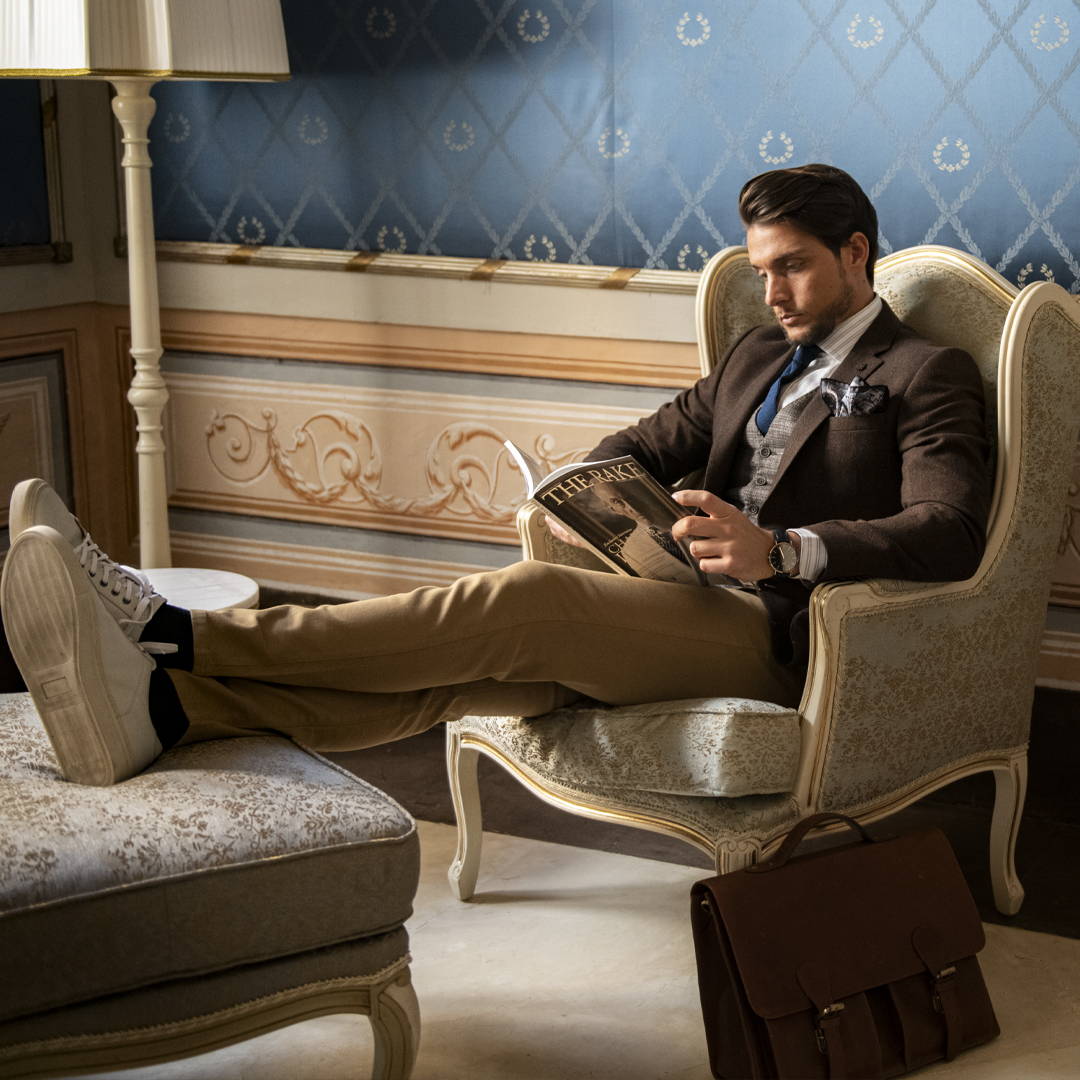 Working From Home
The idea of working from home can often be appealing, and in the current climate, many companies are insisting their teams do so.
So what's the reality?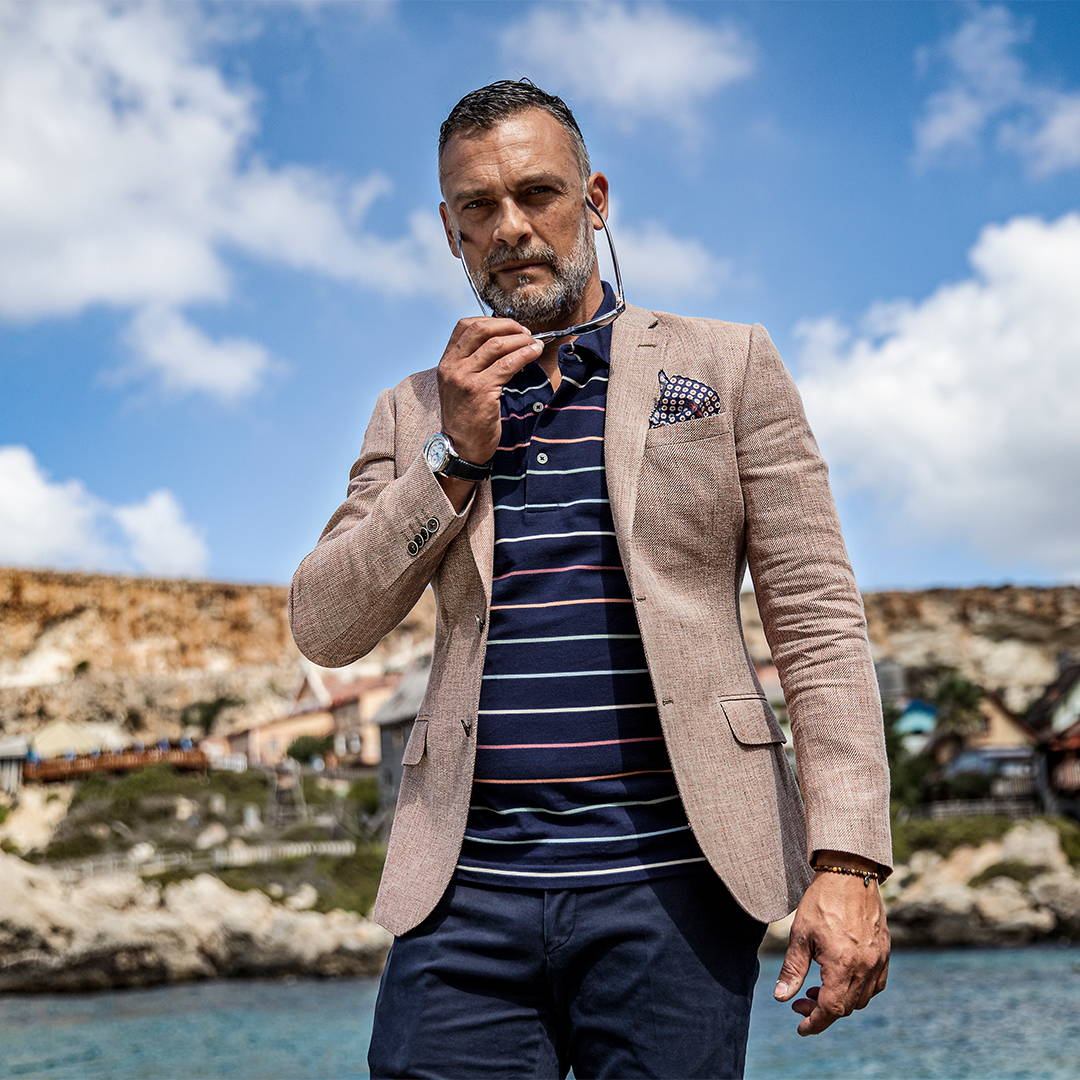 YES you get to stay in bed a bit longer as there's no need to commute to the office.
YES you can do the laundry while working freeing up your weekend.
YES the dog can sleep on your feet while your eyeballs bleed to that spreadsheet.
YES you can work in your PJs.
Ah, no. There's still the daily scrum meeting, still that conference call with the other offices, still that meeting with your boss which is now being done over Skype.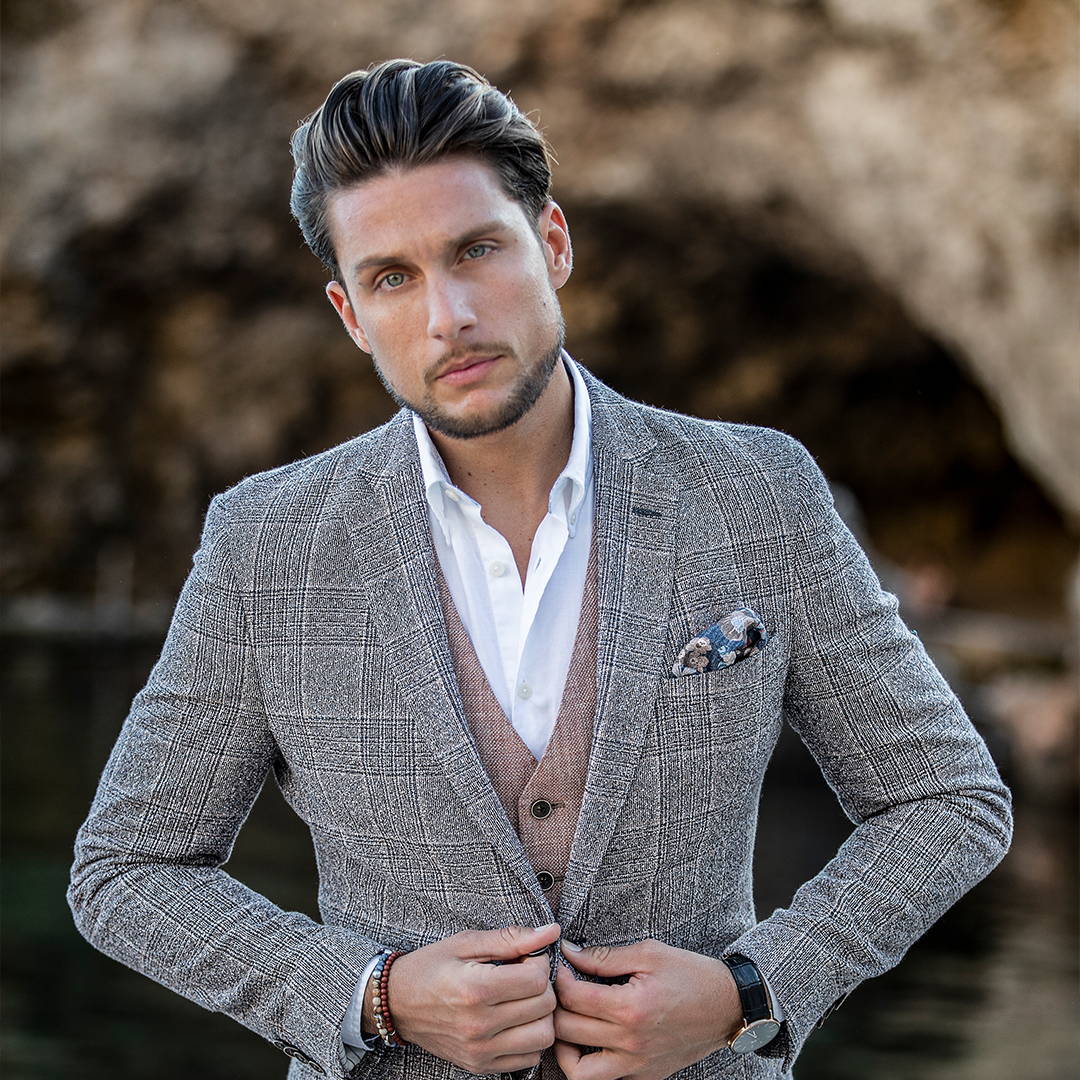 Here's an idea. It's called News Reader Style. You only ever see the top half of a newsreader. I bet they have jogging bottoms on under the desk. Mimic this by being smart from the waist up - a shirt and a waistcoat looks like you've made the effort, and our jogger style pants mean you can sit comfortably all day and even look the part when you pop out for the essentials.
---
---
---
---
---
THE BOARD MEETING OR INTERVIEW
---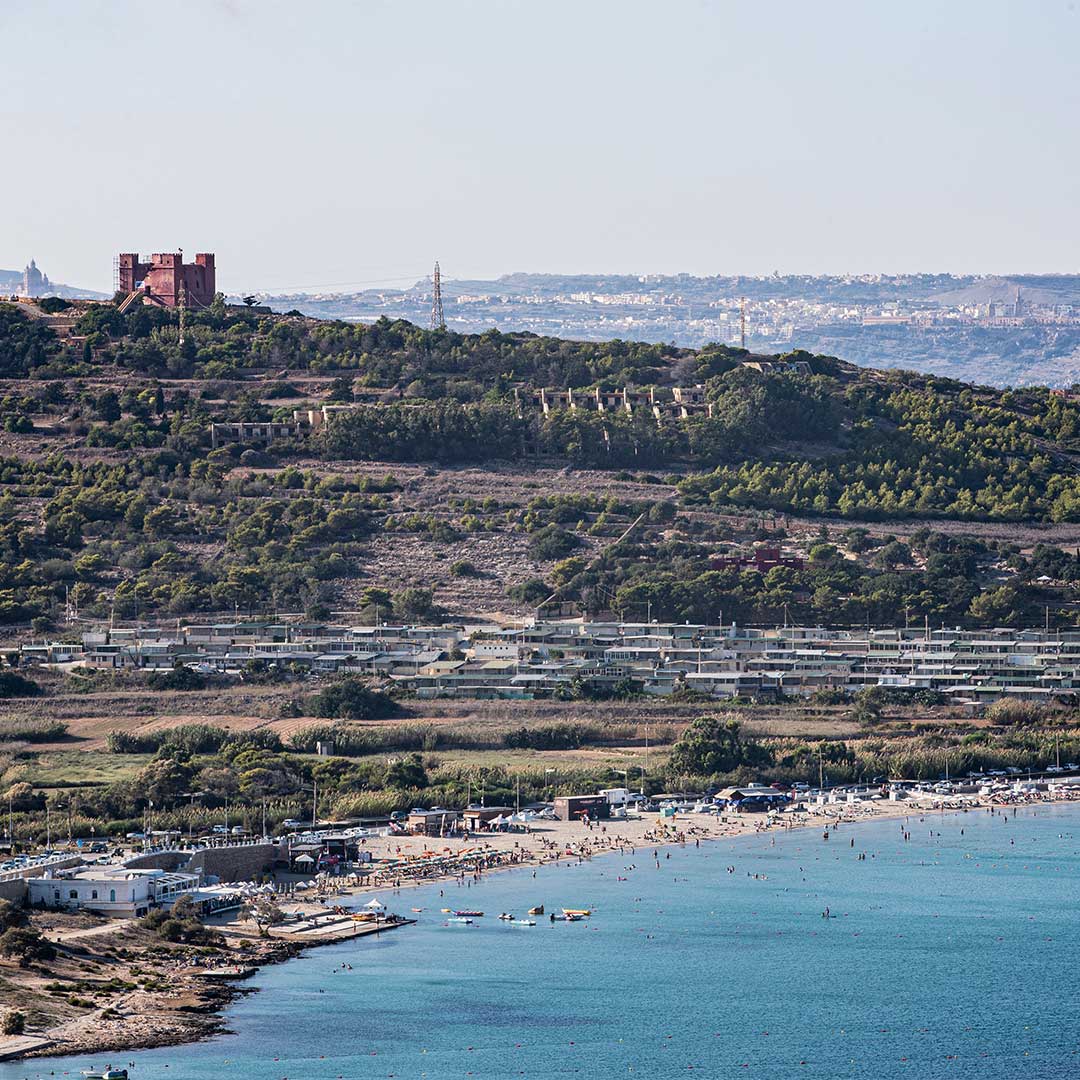 Gagliardi
Every collection starts from somewhere! Discover the elements which inspired the colour palette behind our Spring/Summer 20 range, based on our place of origin, Malta!
Read more