GAGLIARDI
TAILORING AT ITS FINEST

Party Jackets
Ready for your big event?
Gagliardi is a family-owned tailoring specialist brand, based in Malta, with over 50 years of manufacturing experience.
We deliver our heritage and tailoring expertise through our colourful garments, as they follow the softer, elegant lines of the clothes Salvatore Borg, our founder, grew to love and wear. From the heart of the Mediterranean to your doorstep.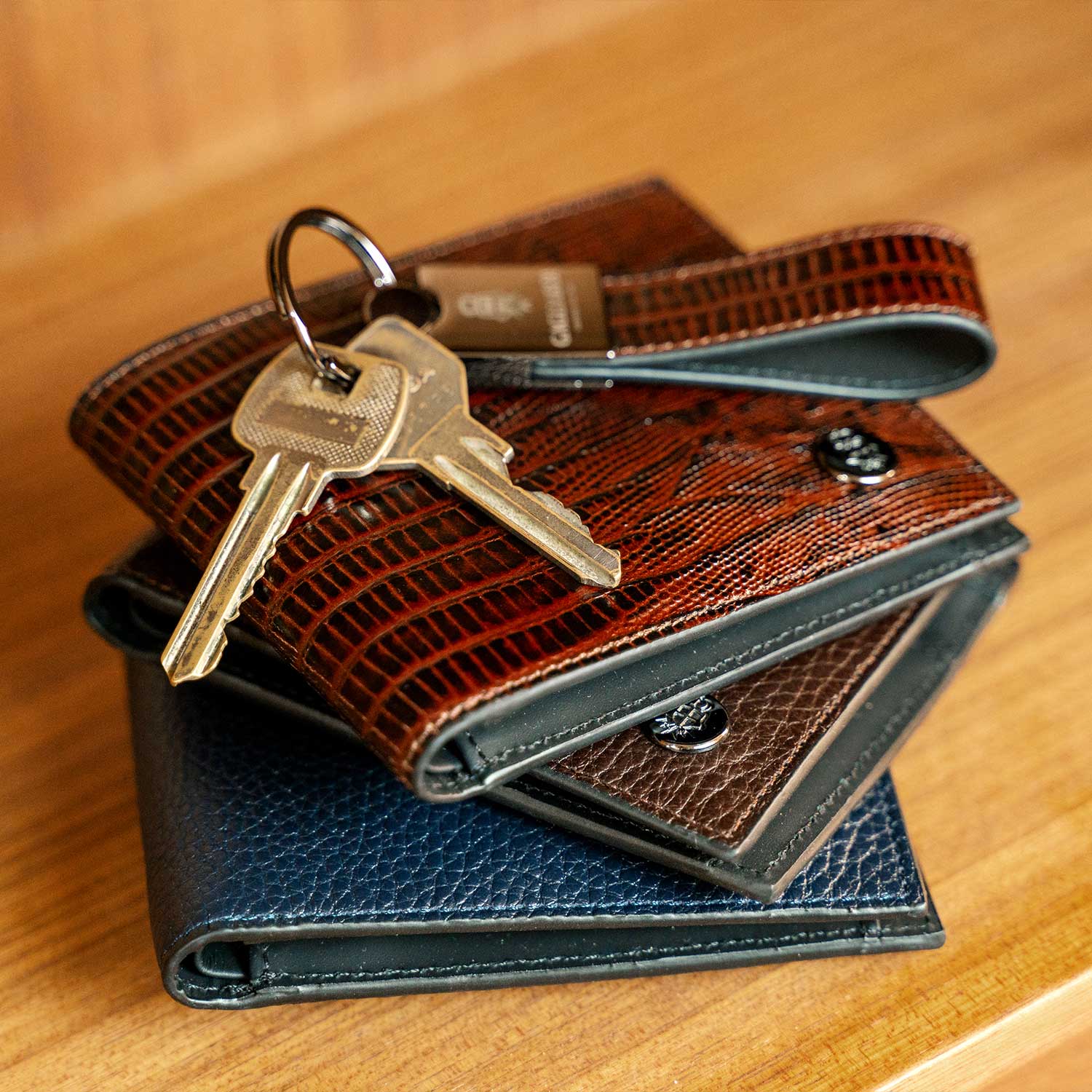 ACCESSORIES
Leather goods
Discover our exquisite leather goods—wallets, bags, and accessories blending timeless style, durability, and sophisticated craftsmanship for everyday elegance.