Easy How To's: From Sewing to Stain Removal
HOW TO REMOVE SWEAT STAINS AND MARKS ON YOUR WHITE SHIRT COLLARS
Undo all the buttons and turn your shirt inside out.
Wet the shirt first in warm water and washing powder and add a dash of whitener / delicate bleach.
Use a hard laundry soap (useful to have one of these anyway for travelling) and rub over the stains.
Soak for a few minutes in the powder / bleach solution and then wash as usual in the machine, again, using washing powder and now fabric softener.
Click through to our white shirts if yours are way beyond a deep clean.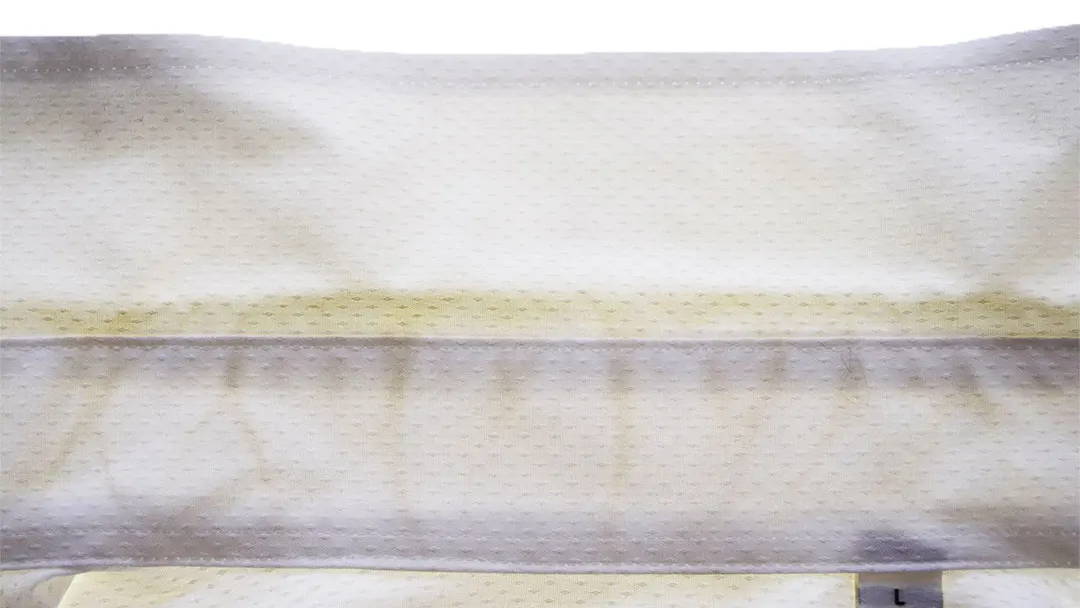 ---
This is a skill you probably learned when you were young, dig out that hotel repair kit and follow the instructions from our friends at RealMenRealStyle
HOW TO REPAIR A HOLE IN YOUR POCKET
Stop losing coins! This is such a small and therapeutic job to do, you'll kick yourself for not setting aside the five minutes to do it.
Thread a needle with as close a colour thread as the pocket lining. Calculate 4 times the amount of thread for the length of the hole as this is best done with double thread.
Turn the garment inside out so you are seeing the original seam of the pocket.
Insert the needle where there is already stiches, and pull through the thread leaving a half cm. stick backwards over the existing stitching a couple of times to secure the thread.
Then start with a small stitch – about a half cm – and then you can continue with this 'running stitch' and once you get to just beyond the end of the hole.
Do the same to fill the gaps so you have a solid line of stitching.
To finish off, repeat the doubling over as at the beginning and trip the excess thread.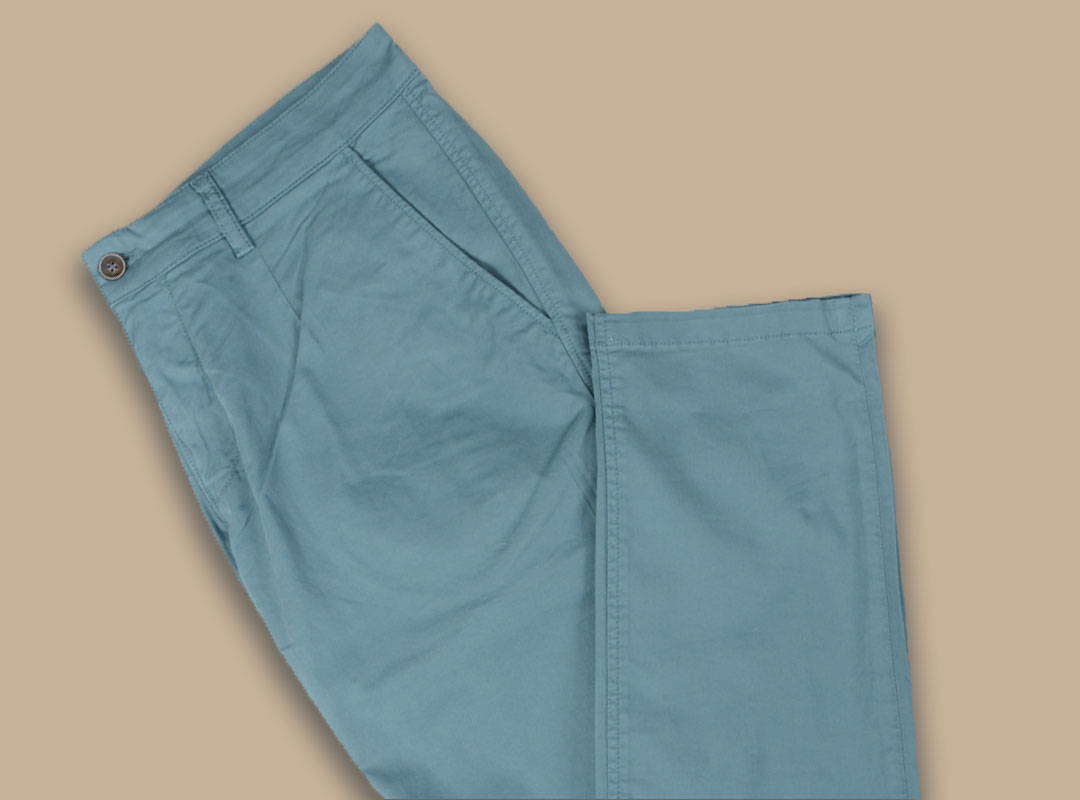 Leave a comment