The first part of our collection draws inspiration from the myriad of shades and hues of the Mediterranean Sea, from the deepest blues, tempting teals, vibrant aquamarines and shades of jade that surround our islands.
Polo shirts and knitwear in soft woven natural fabrics and floral shirts in cool cotton and 100% linen, take their cue from local flora and fauna.
Blended linen waistcoats in plain or pattern and unstructured weekend jackets that coordinate with the chinos and 5 pocket range of trousers that combined, take you from sunrise to sunset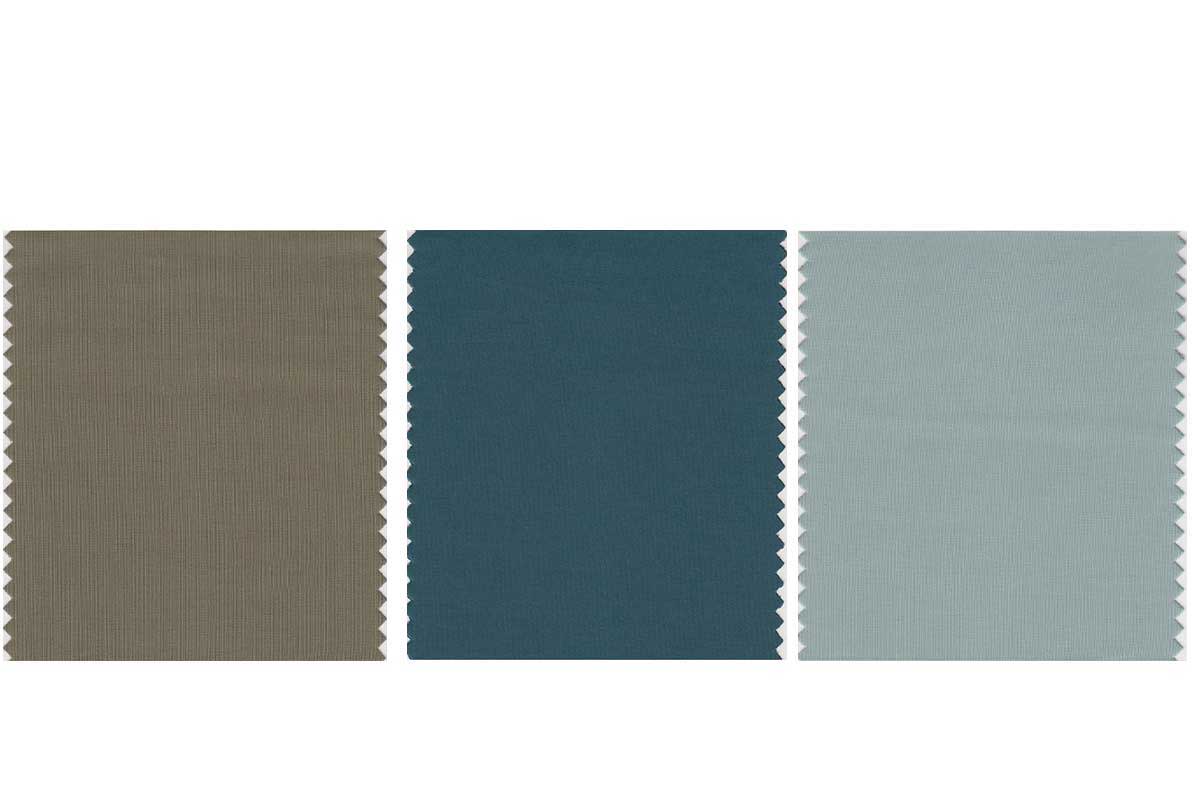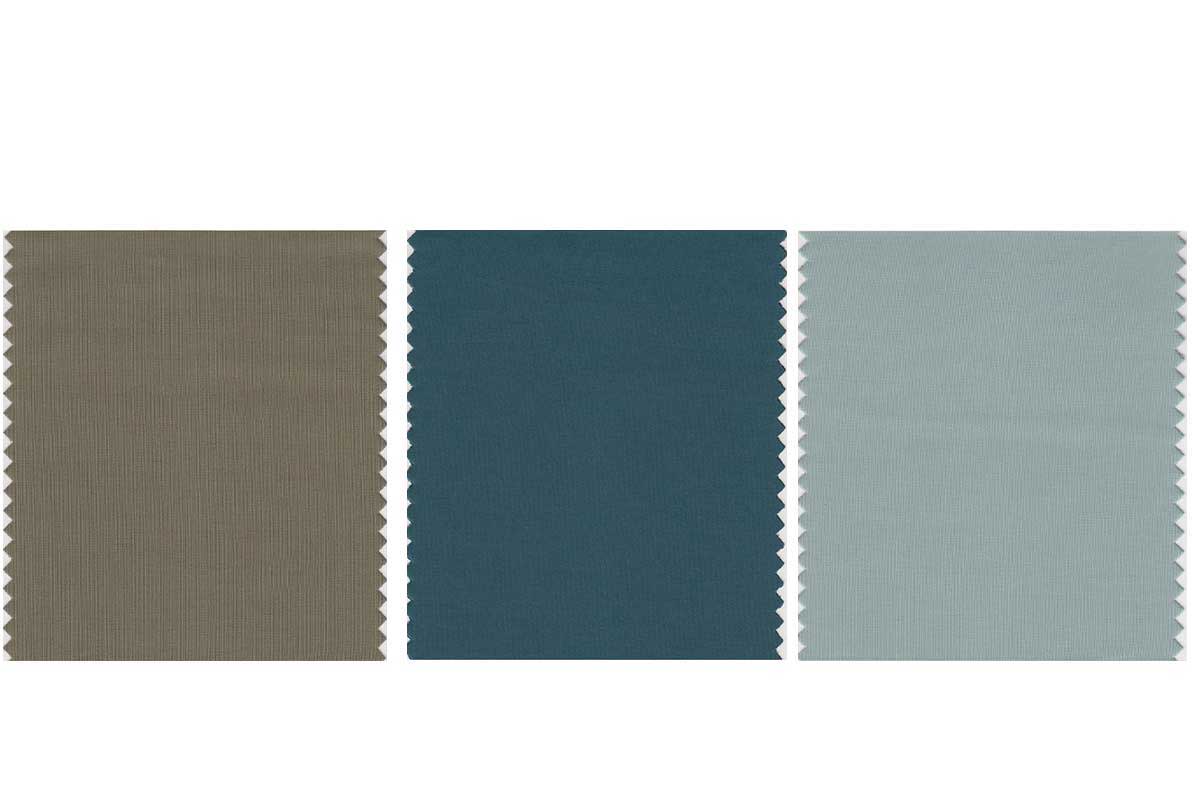 ---
The second embraces the hours after sunset. Opulent shades of red, burned orange and rich gold, which fill the sky as the sun goes down, and then the lights which adorn the churches, decorated to celebrate the village 'festa' go on, and the night sky is resurrected back to life with firework displays as the backdrop to parties on both land and sea.
Wear a polo shirt or one of our 100% linen or cotton shirts with a 100% linen or a linen blend jacket and have a scarf or a piece of our sumptuous knitwear draped over your shoulders, to ensure you're ready to layer up – yourself or your date - after dusk.
---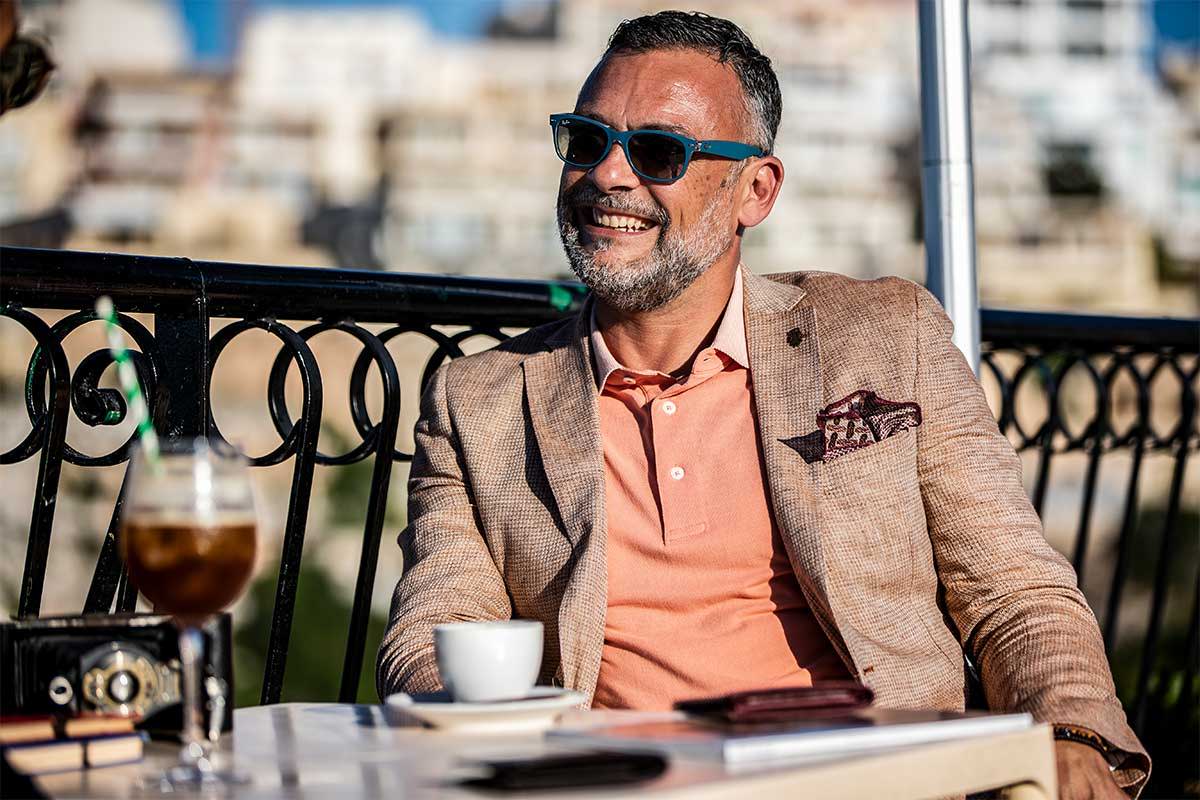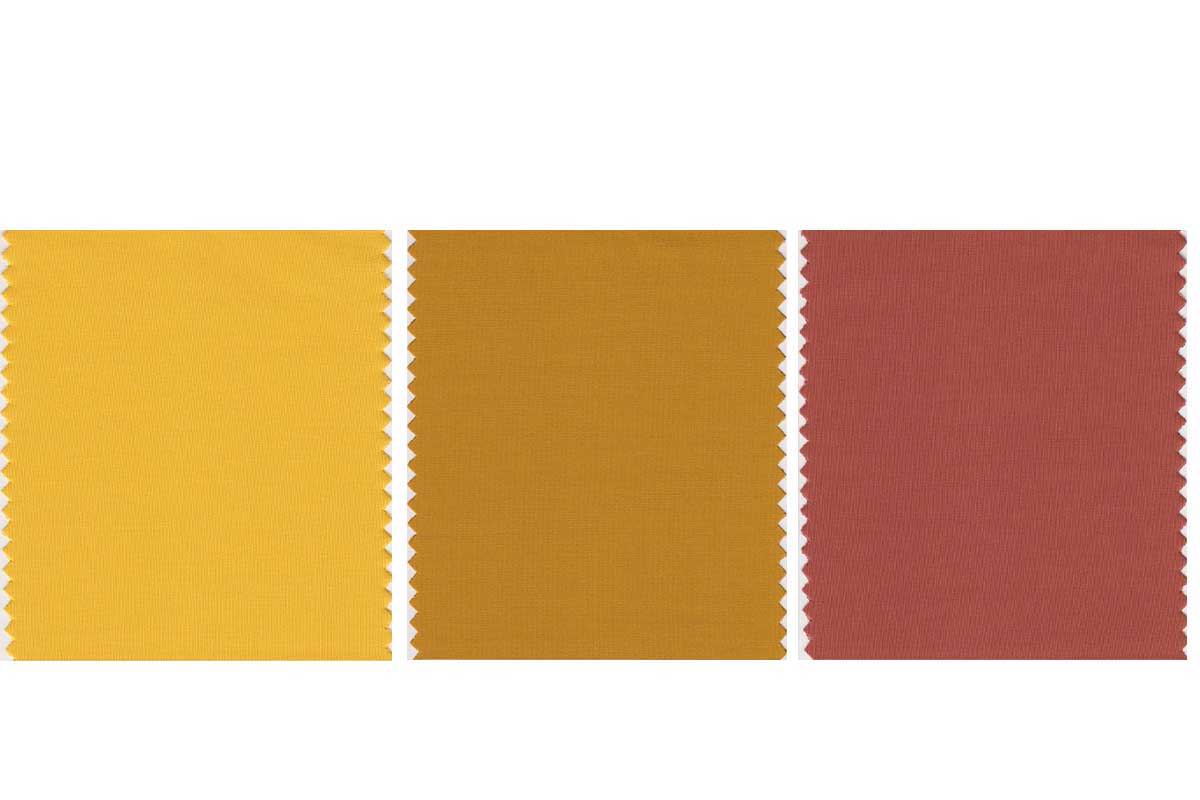 ---
The evening collection of jackets is subtly coloured with blue, silver and jade, with a jacquard floral or wave pattern, giving them the Gagliardi edge. Wear with a plain tailored trouser in a wool blend to look sharp at summer weddings and formal events.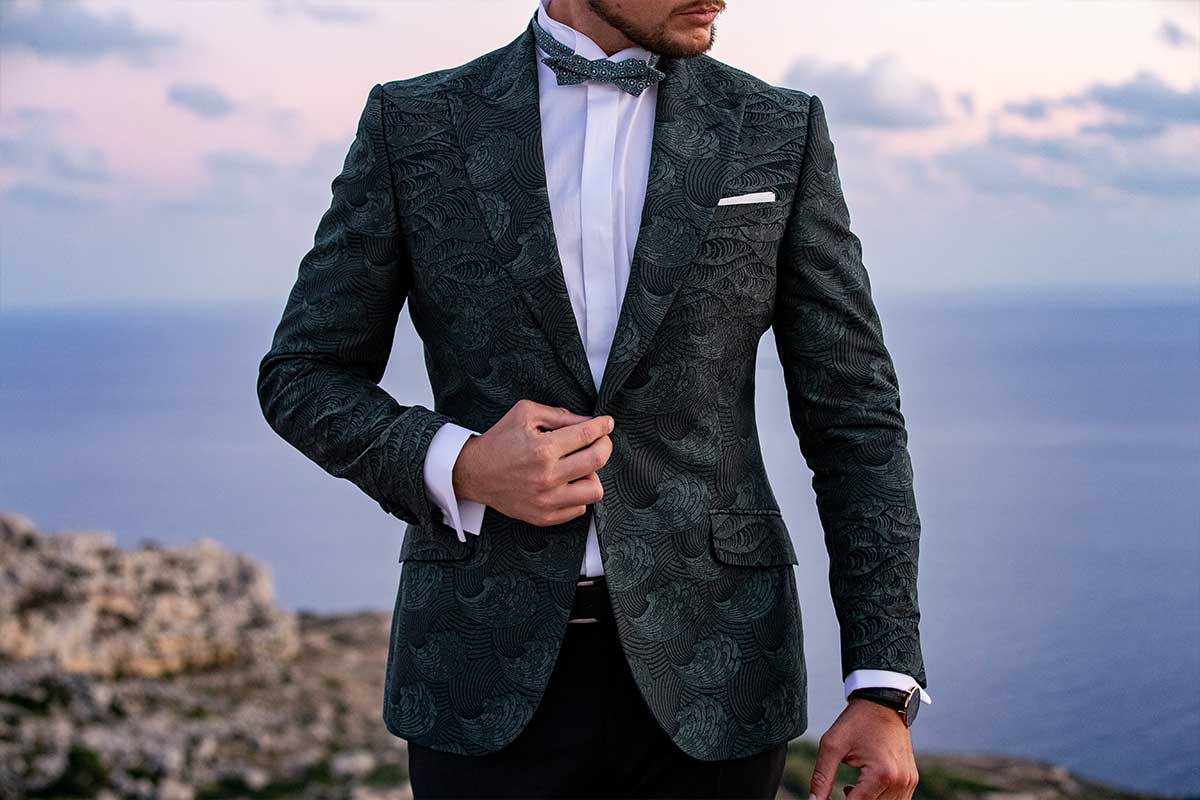 Leave a comment