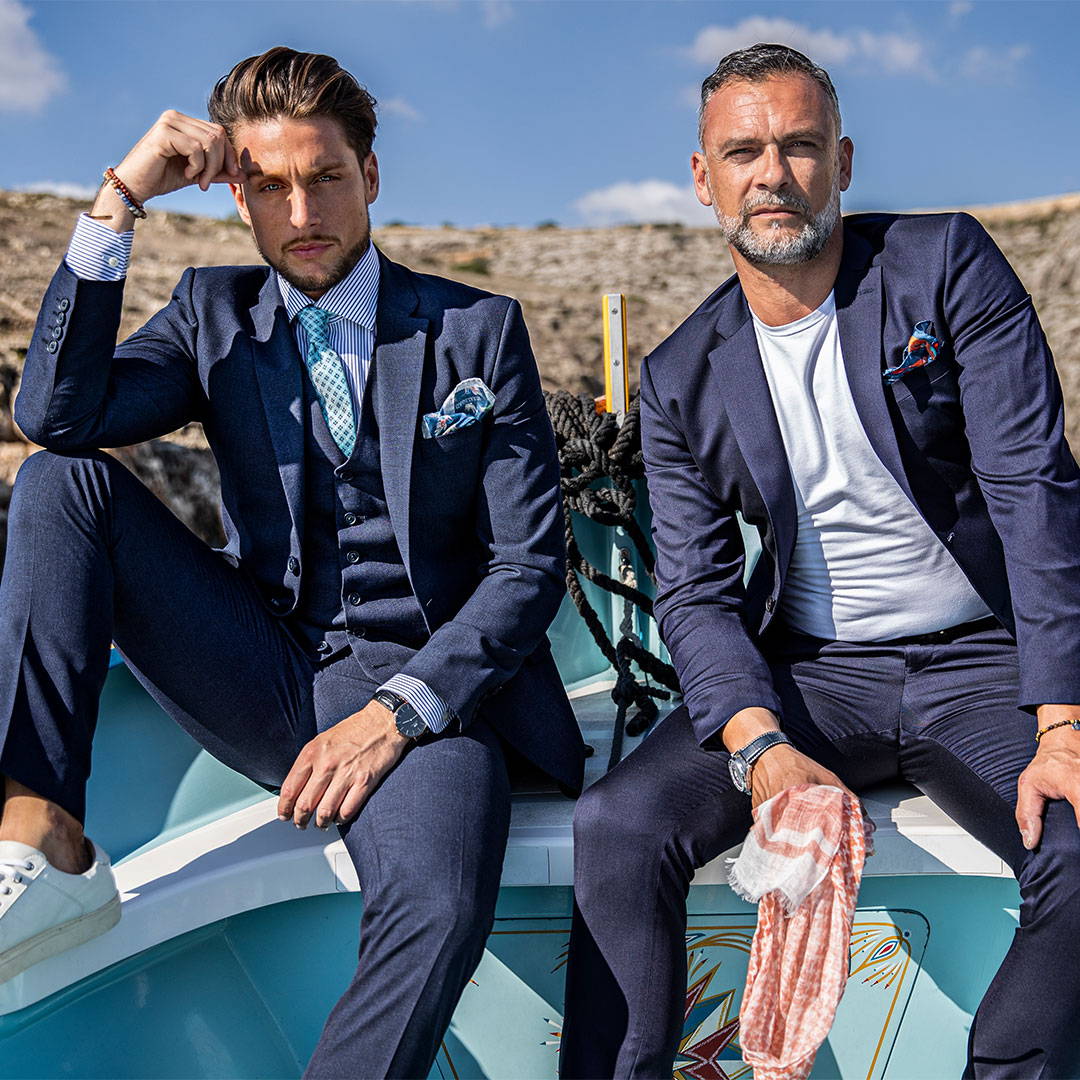 The Colours of Malta
For our last collection (AW19/20) we drew our inspiration from the interiors of a typical Maltese Palazzo.
For the Spring/Summer 2020 range, we've turned our attention to the outdoors; to the colours and vivacity of Summer in the Maltese Islands.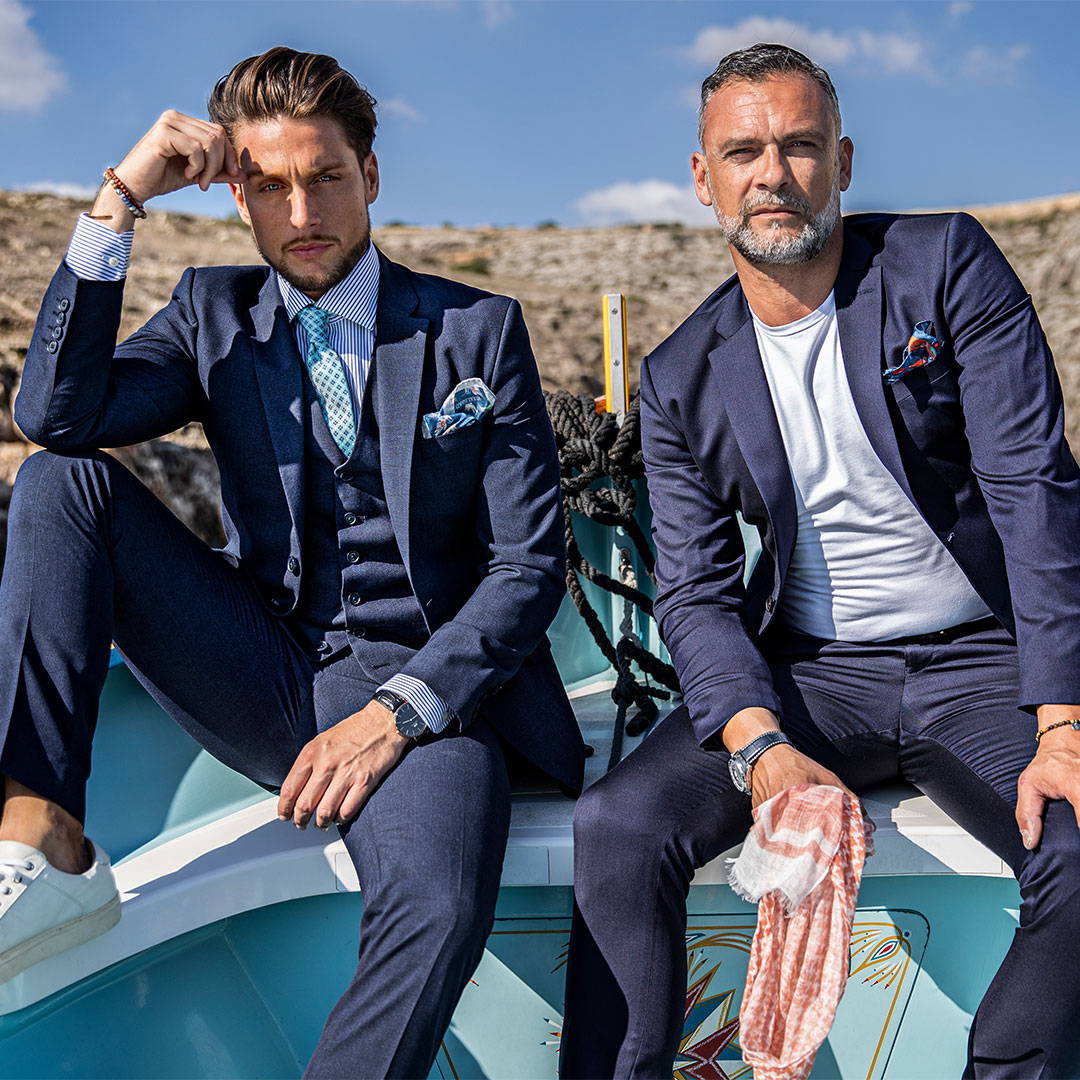 The first part of our collection draws inspiration from the myriad of shades and hues of the Mediterranean Sea, from the deepest blues, tempting teals, vibrant aquamarines and shades of jade that surround our islands.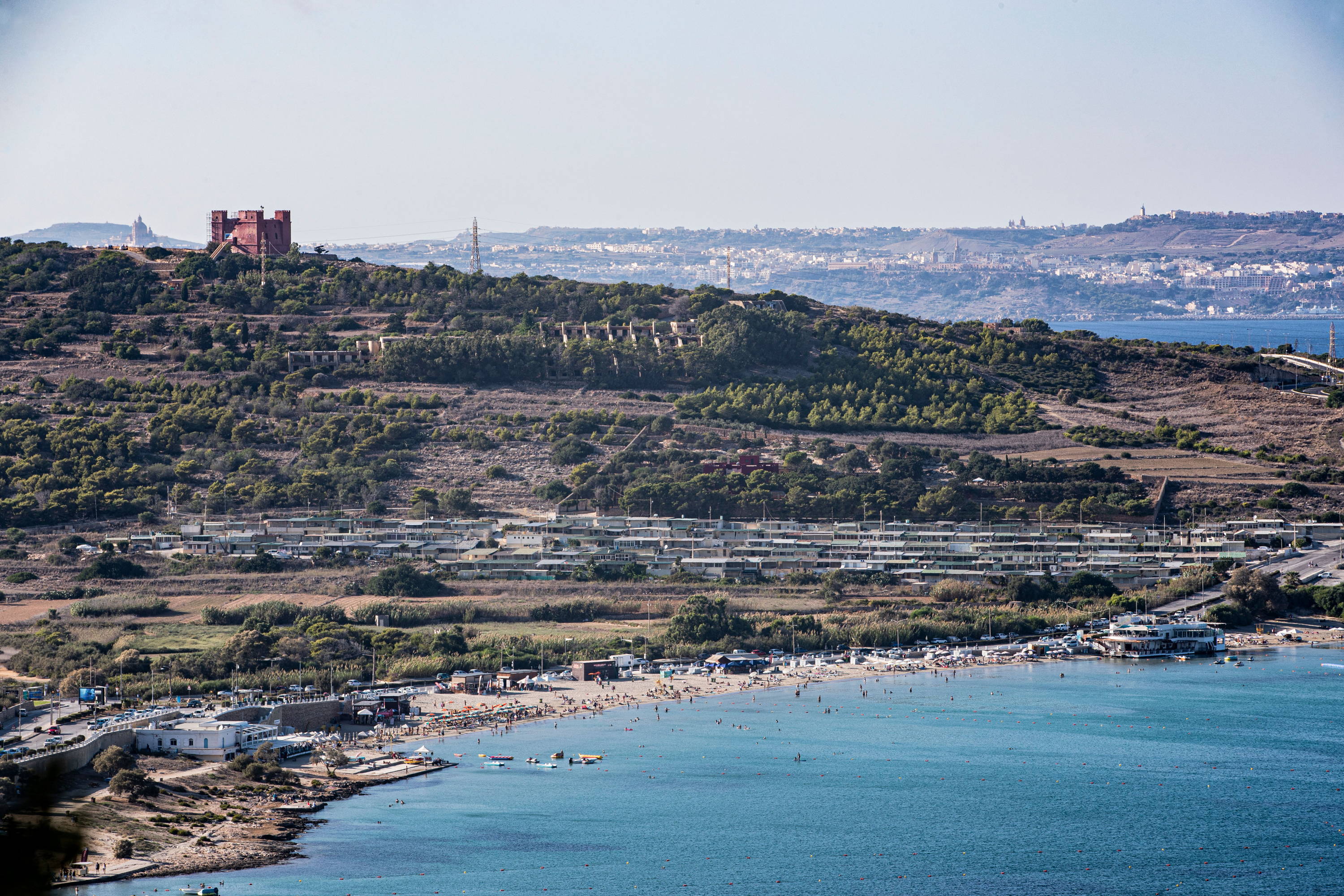 ---
The second embraces the hours after sunset. Opulent shades of red, burned orange and rich gold, which fill the sky as the sun goes down, and then the lights which adorn the churches, decorated to celebrate the village 'festa' go on, and the night sky is resurrected back to life with firework displays as the backdrop to parties on both land and sea.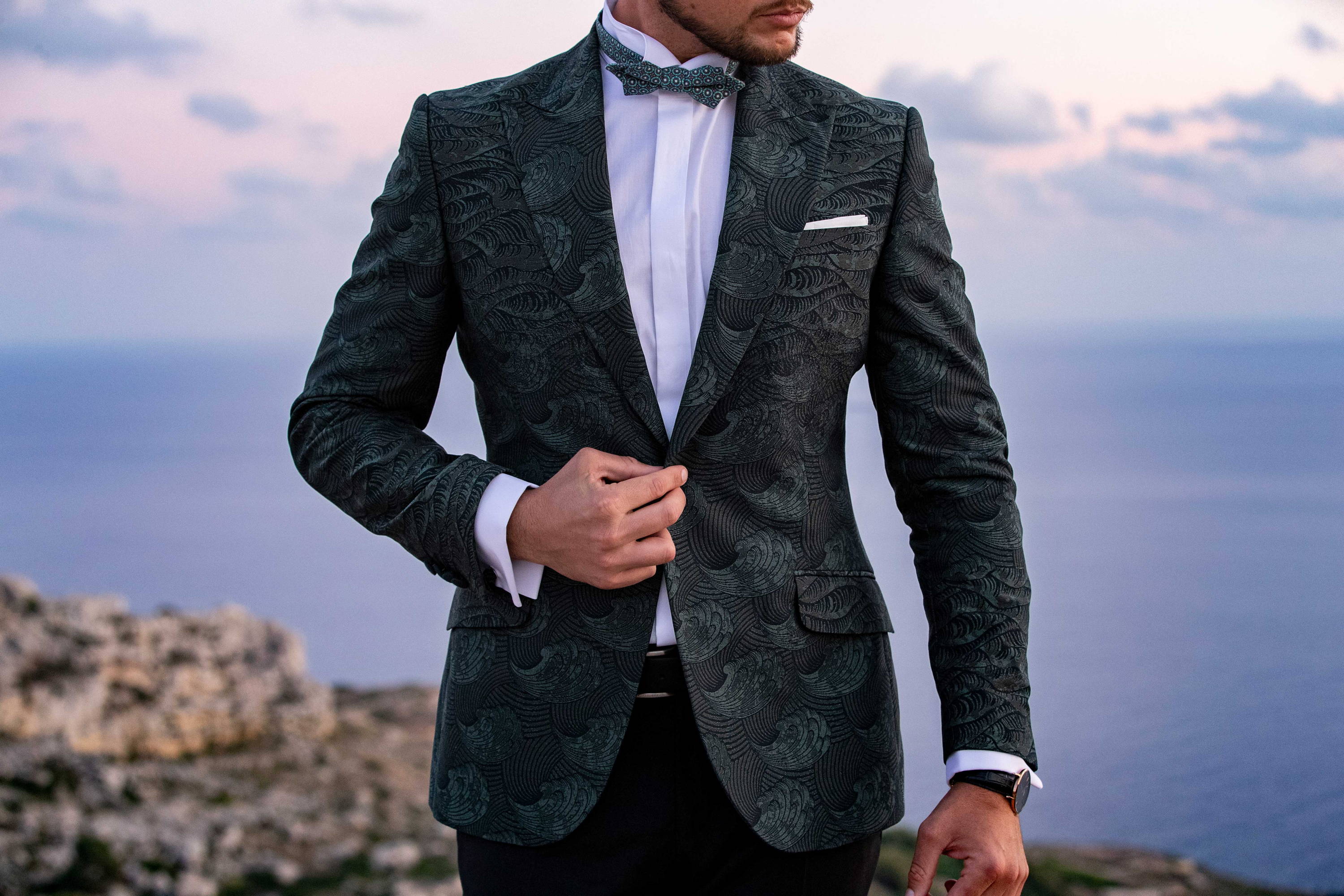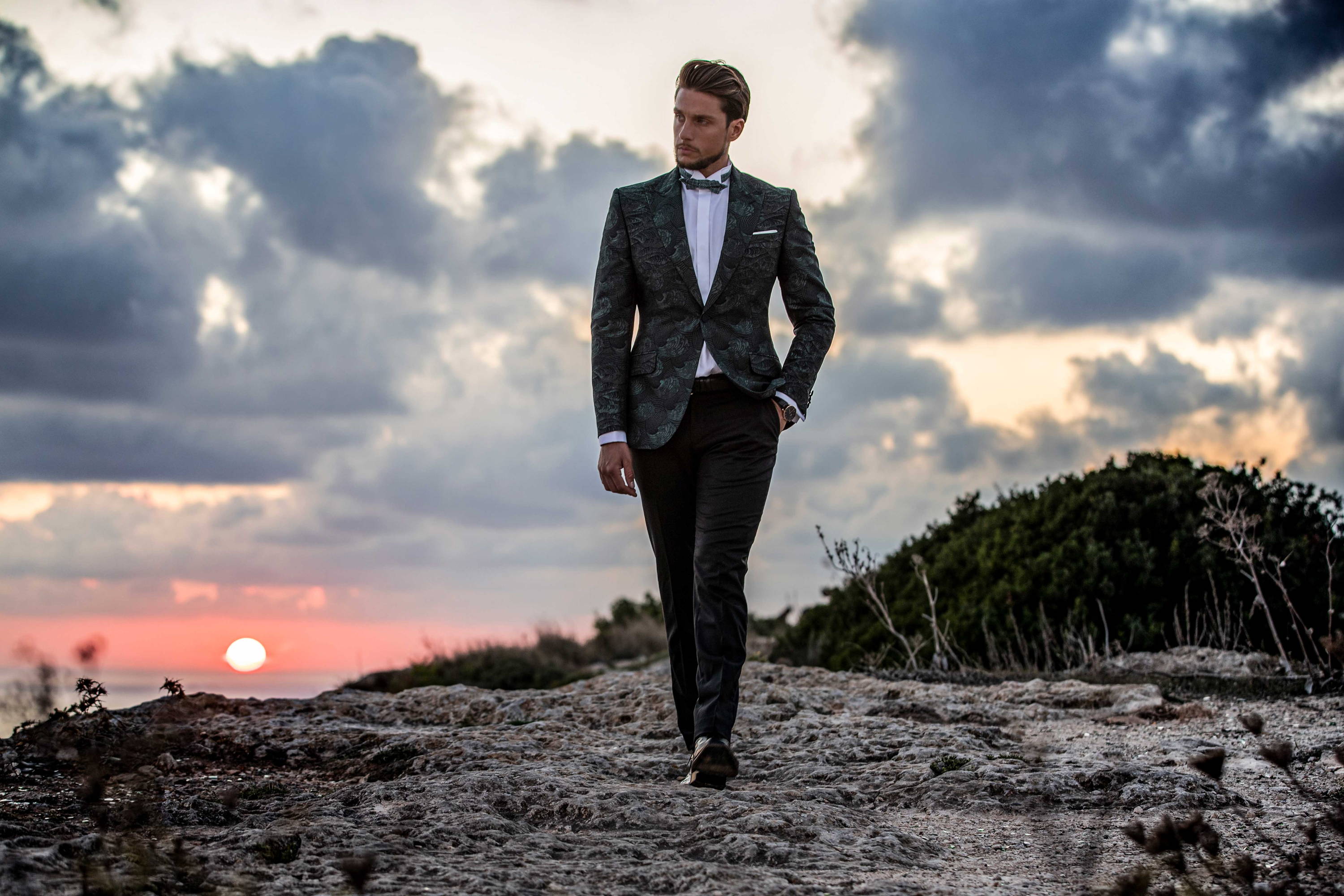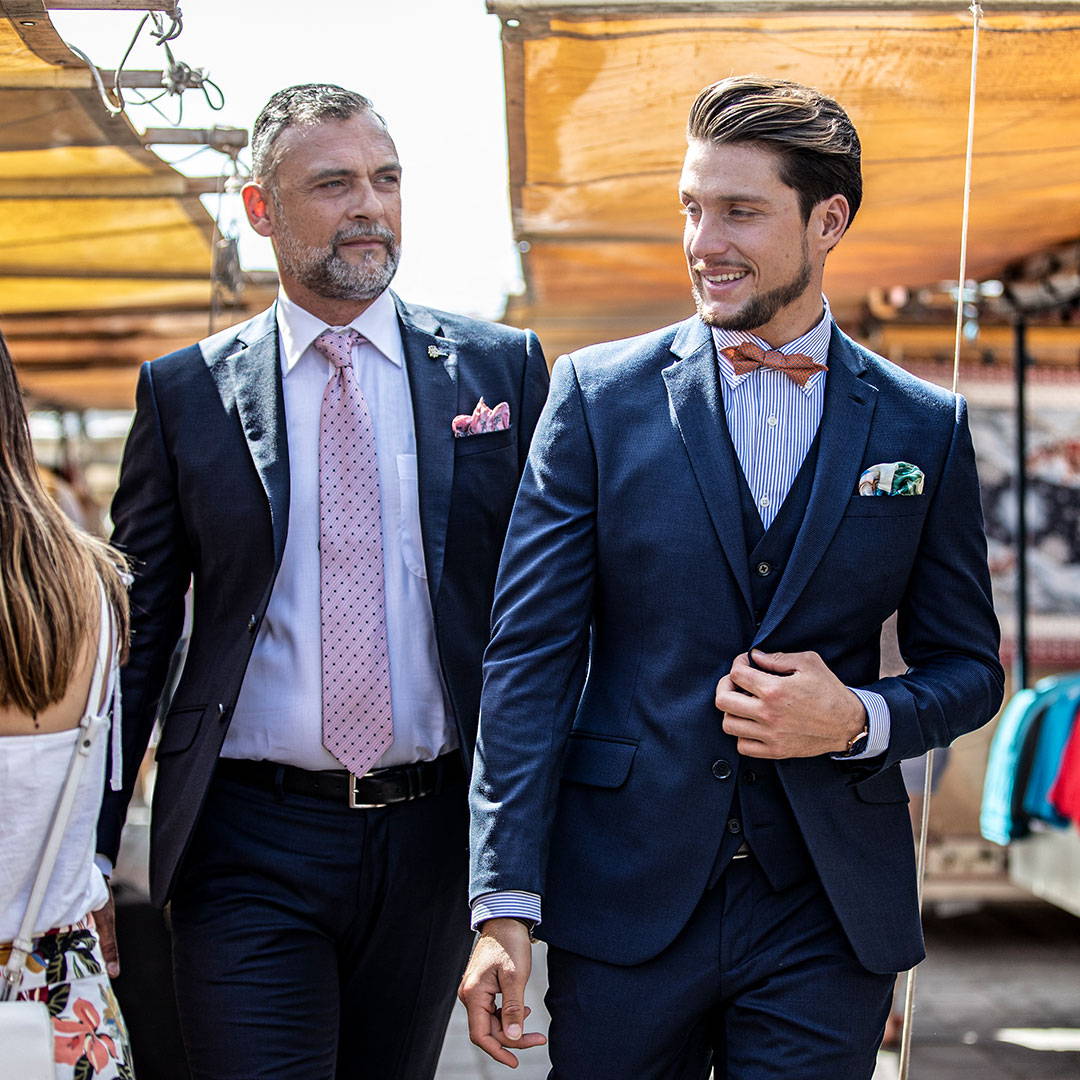 Lifestyle
Whether you're the groom, groomsman or wedding guest; check out our handy guide to make picking your look that little bit easier! Whether you're going for a classic black tie look, or a statement p...
Read more