How to Wear and Care For Your Brogues
Stylish, sophisticated and versatile, brogues are an essential pair of shoes in every man's wardrobe.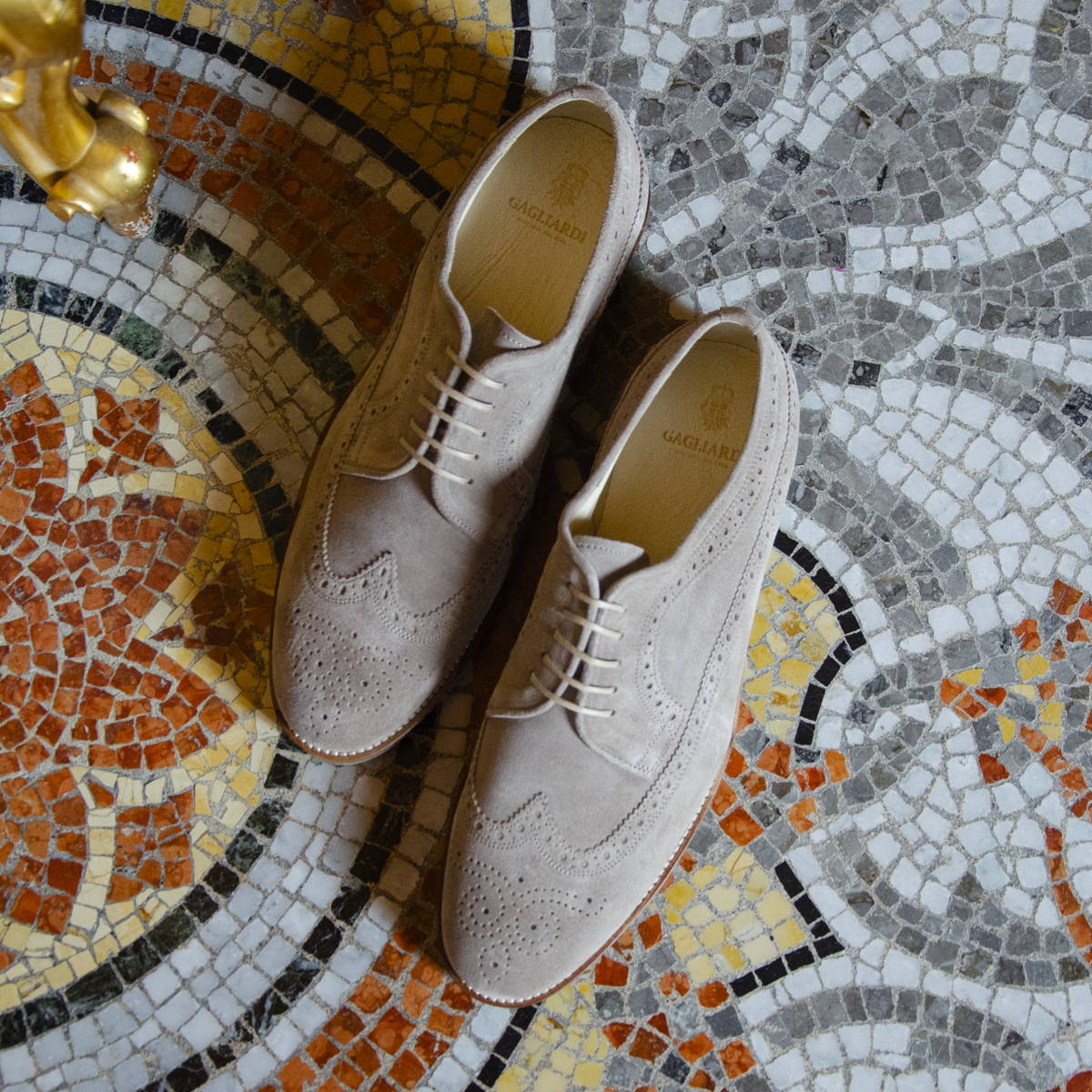 Inspired by the 'brog' shoe of the Scottish and Irish countrysides, brogues have become one of the most timeless pairs of shoes any man can own. Since the early 1800's, in fact, these shoes have steadily climbed the scale of style: first as the countryman's choice of footwear, then as a smart pair of working shoes, and later as a stylish addition to a morning suit or way of dressing up a casual outfit.
One of these shoes' most famous characteristics is the non-perforated 'perforations' stylistically placed on the toe cap, shoe uppers and edges, with the 'full brogues' carrying the lot, including the traditional wingtip toe cap. These 'perforations' – or punched holes – are not simply a stylistic decoration, however. They are descendants of what was originally a system to help drain water that got into the shoe as the countryman trudged through mud, soil and mire.
Today, brogues come in a variety of styles, which include casual options with sportive soles and the more formal alternatives like the brogue Oxford dress shoe. Timeless as they are, owning more than one pair is an investment your wardrobe will thank you for!
Brogues can be incredibly versatile, but it all depends on the markings and perforations of the pair at hand. The boldly-decorated full brogue is less formal than the ones with minimal perforations, making it the ideal shoe to wear with denims and at more casual events. These, however, should never be worn with an evening or business suit as any knowledgeable person will immediately be able to tell that they are not as formal as they make themselves out to be. Plain brogues, on the other hand, will accentuate any morning suit and are also ideal for informal, 'tails-free,' garden weddings.
---
HOW TO CARE FOR YOUR BROGUES
Investing in a good pair of real-leather brogues is the first step towards ensuring your shoes will stand the test of time. Nevertheless, wear and tear will show unless you take good care of them.
To maintain the optimum condition of your leather brogues, we recommend using a good, old-fashioned, cake shoe wax with a natural hard bristle brush to really coat the shoe well. Ideally, leave the wax to stand over-night before polishing briskly for a high shine in the morning. While the shade of cake wax depends on your brogues (black wax for black leather, tan for light-brown leather, etc.), always use clear shoe wax and a brand-new brush when cleaning your white- or coloured-leather brogues. More importantly, however, be sure to clear the perforations of any clogged shoe wax with extra brisk brushing.
For suede brogues, the cleaning process is, of course, different. As with any other pair of suede shoes, always kick-off the cleaning process by dislodging dirt with a suede brush, which often has soft, crepe rubber bristles, before spraying the shoes with suede reviver.
And, yes, while cleaning your shoes may seem tedious, it is the only way to ensure that your brogues will look and feel as good as when you first bought them – even after you've been wearing them for years!
---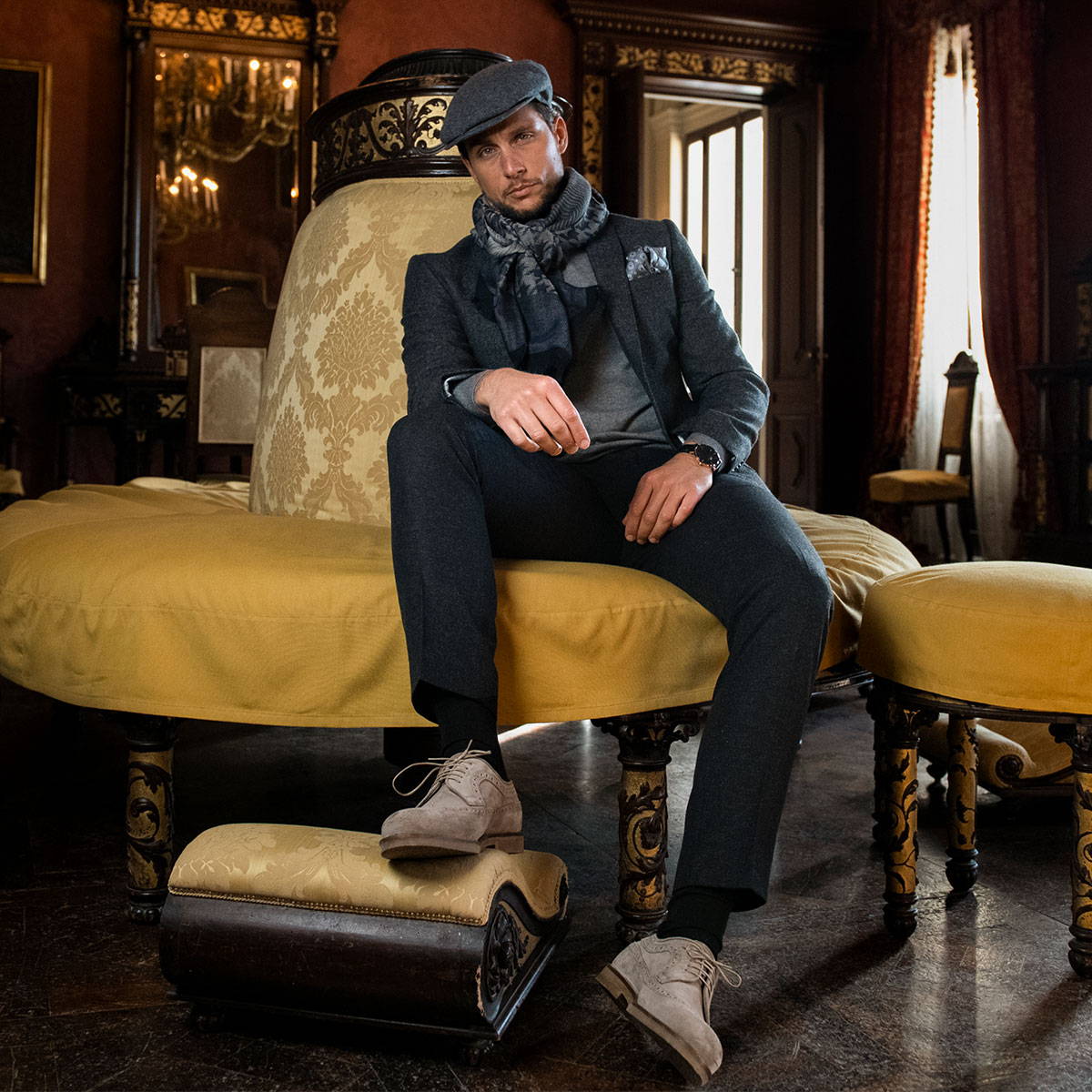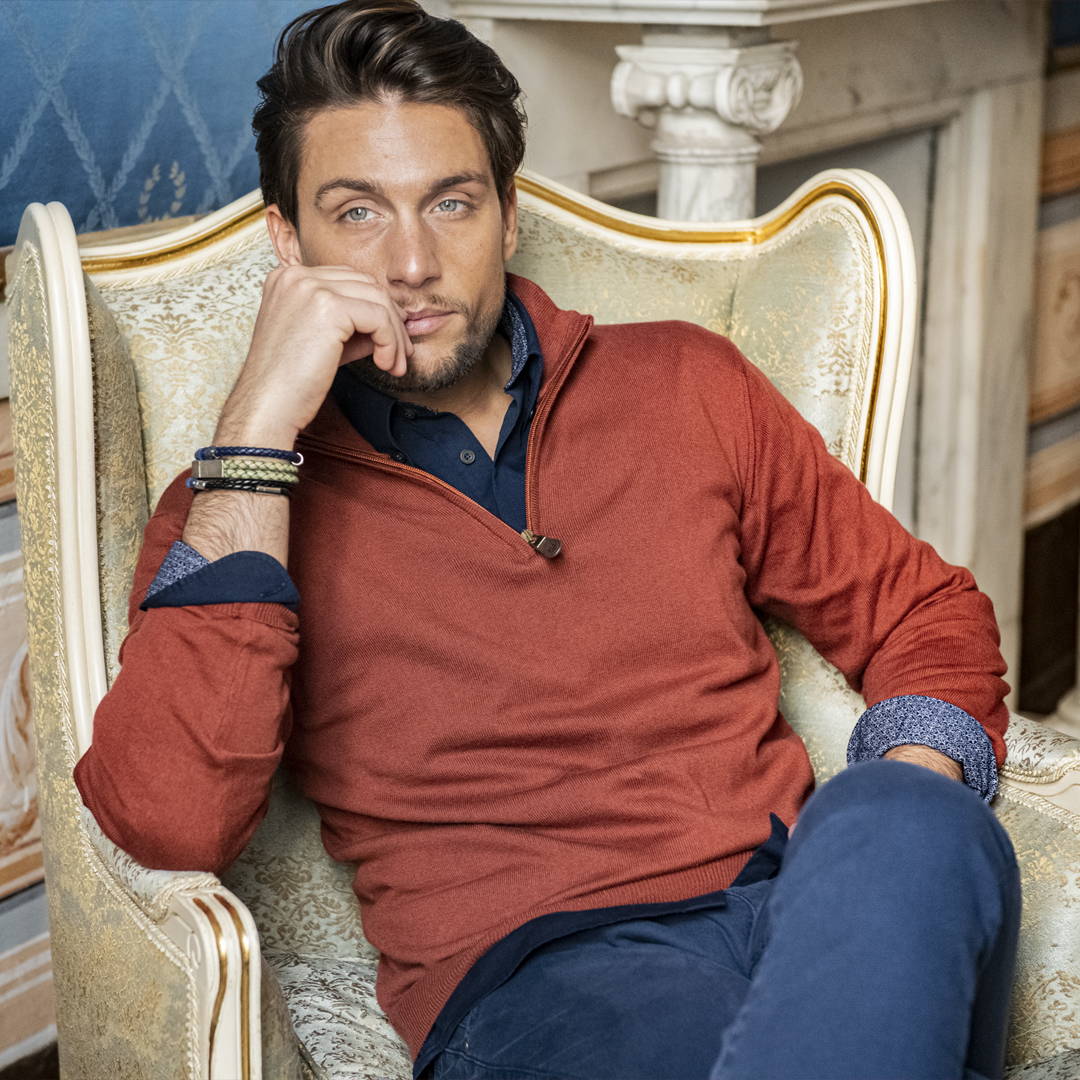 How to
Stumped on what to wear on February 14th? The Day of Love! Well, we've outlined 6 outfits for 6 potential dates!
Read more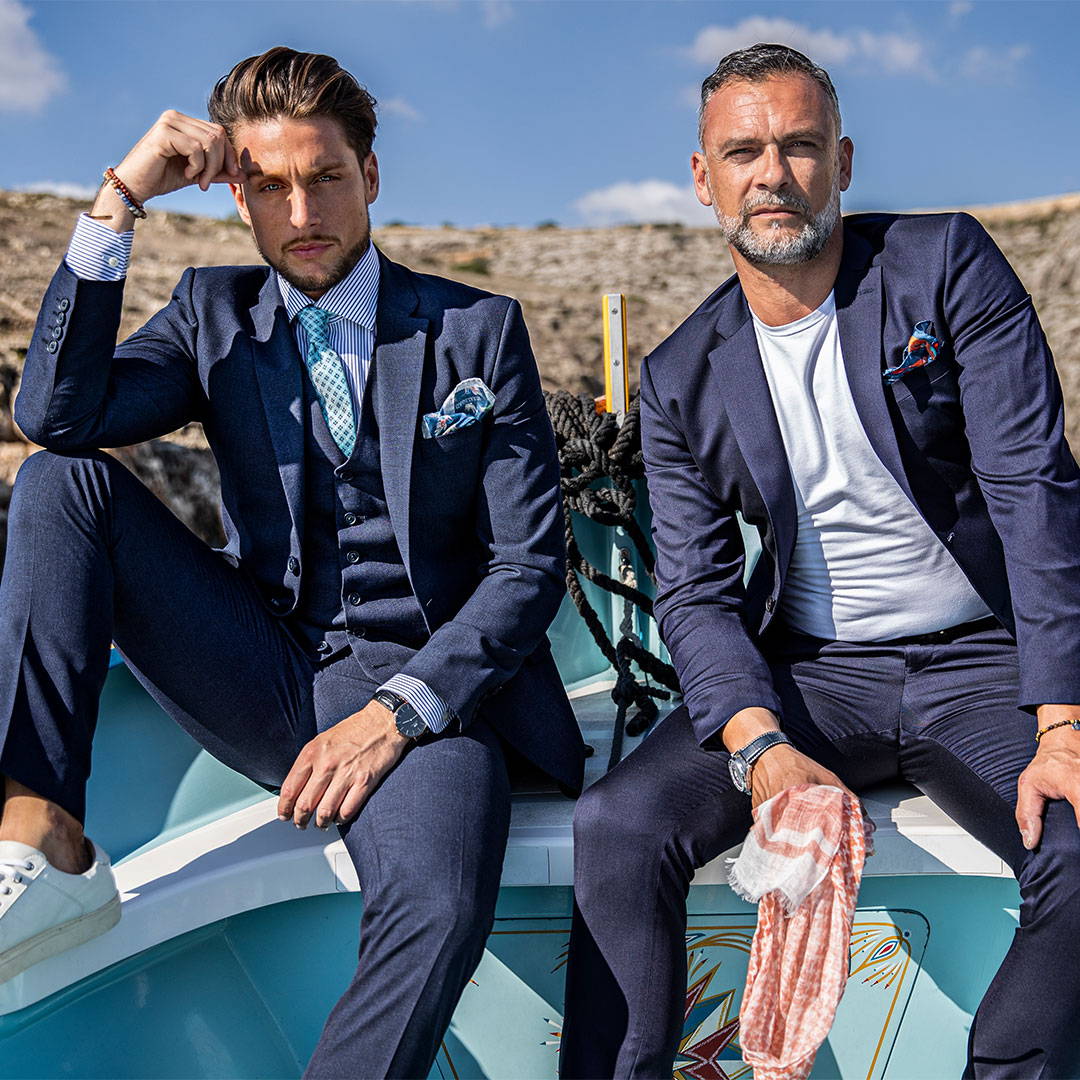 Gagliardi
For the Spring/Summer 2020 range, we've turned our attention to the outdoors; to the colours and vivacity of Summer in the Maltese Islands. From the myriad of shades and hues of the Mediterranean S...
Read more