Summertime, and the living is easy…
If you watch any US TV, you'll notice the adverts popping up for school and college products as they go back from the start of August, which is just when summer gets going across the pond! It does focus the mind though that there are mere weeks left to enjoy the season before we get our September mood on and plan for new hobbies, new projects, new haircuts and new boots.
The autumn and winter collections will soon be arriving in store so now is the time to get your pop of colour on, top up the tan and make the most it!
---
Last year was a bit of a washout but this year you've still time to book a trip at home or abroad and get some new summer gear to take with you. How about some cool new shorts that can be worn for sightseeing paired with a colourful polo shirt and for lunches and dinners worn with a long sleeve linen shirt…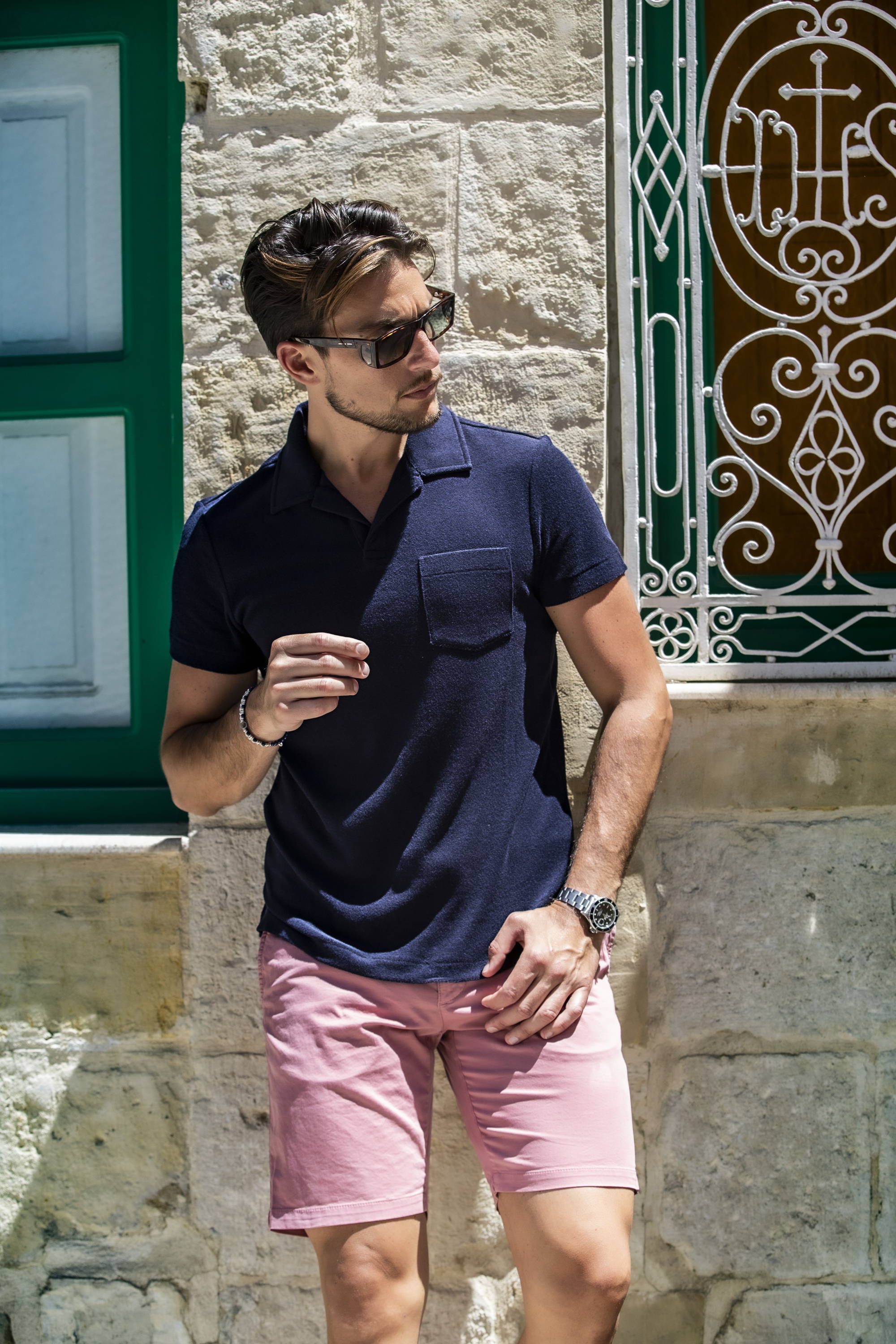 ---
If you're going to be by the water, make sure to take your swim shorts! We have lots of colours to choose from and they are modest enough to walk in from hotel to beach/boat too.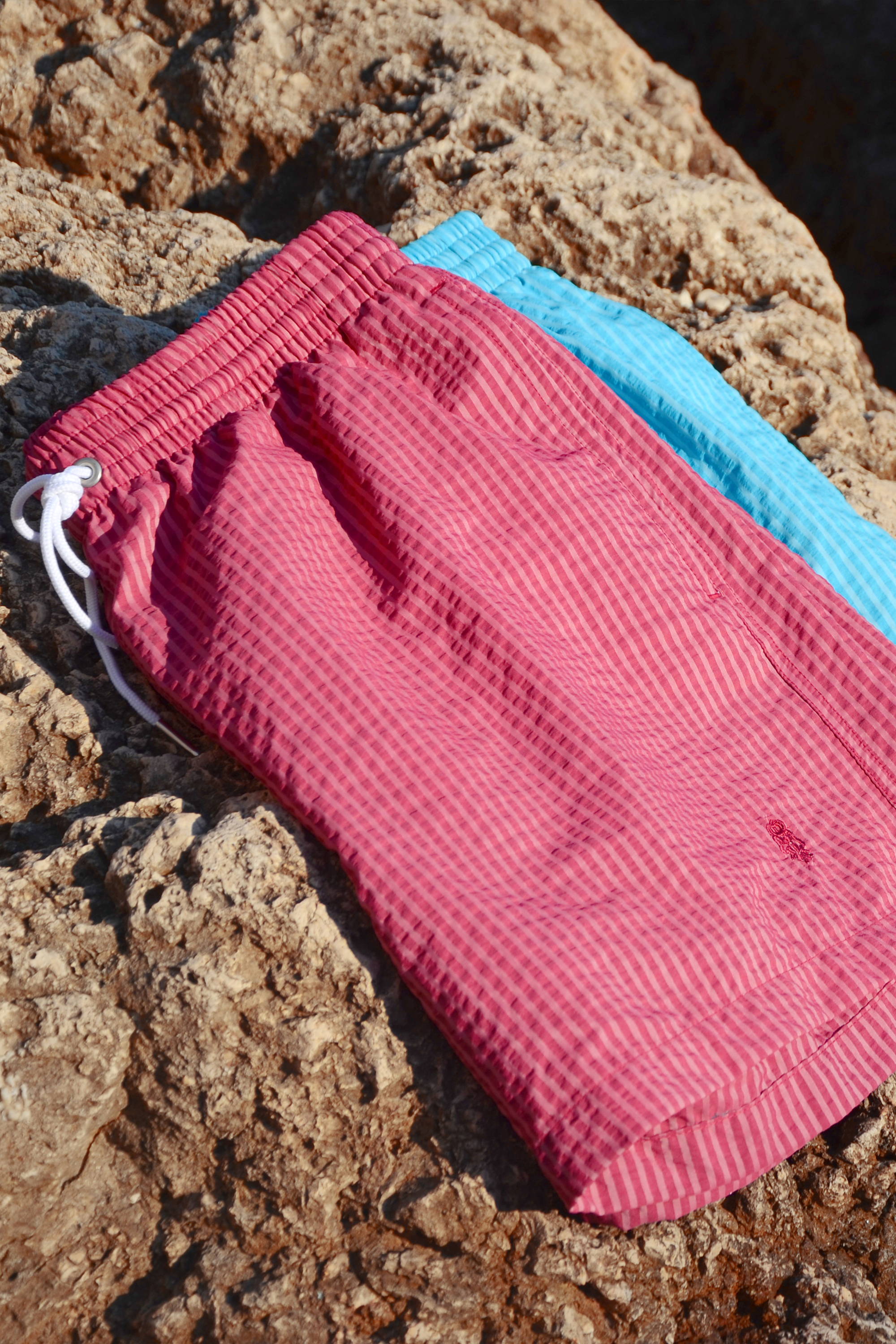 ---
As footwear, can I recommend some espadrilles? Suede, soft and comfy for hot feet and always make me think of George Michael, which is not a bad thing.
Ours are in a subdued navy as well as a neutral taupe, so are smart enough for those dawn to dusk days when stopping back at the hotel just isn't an option. The woven base is covered with a rubber sole, so there's no slipping around.
They're also sturdier than the canvas versions and you can manage rocky beaches, shingle, sand and regular pavements in them without getting sore feet.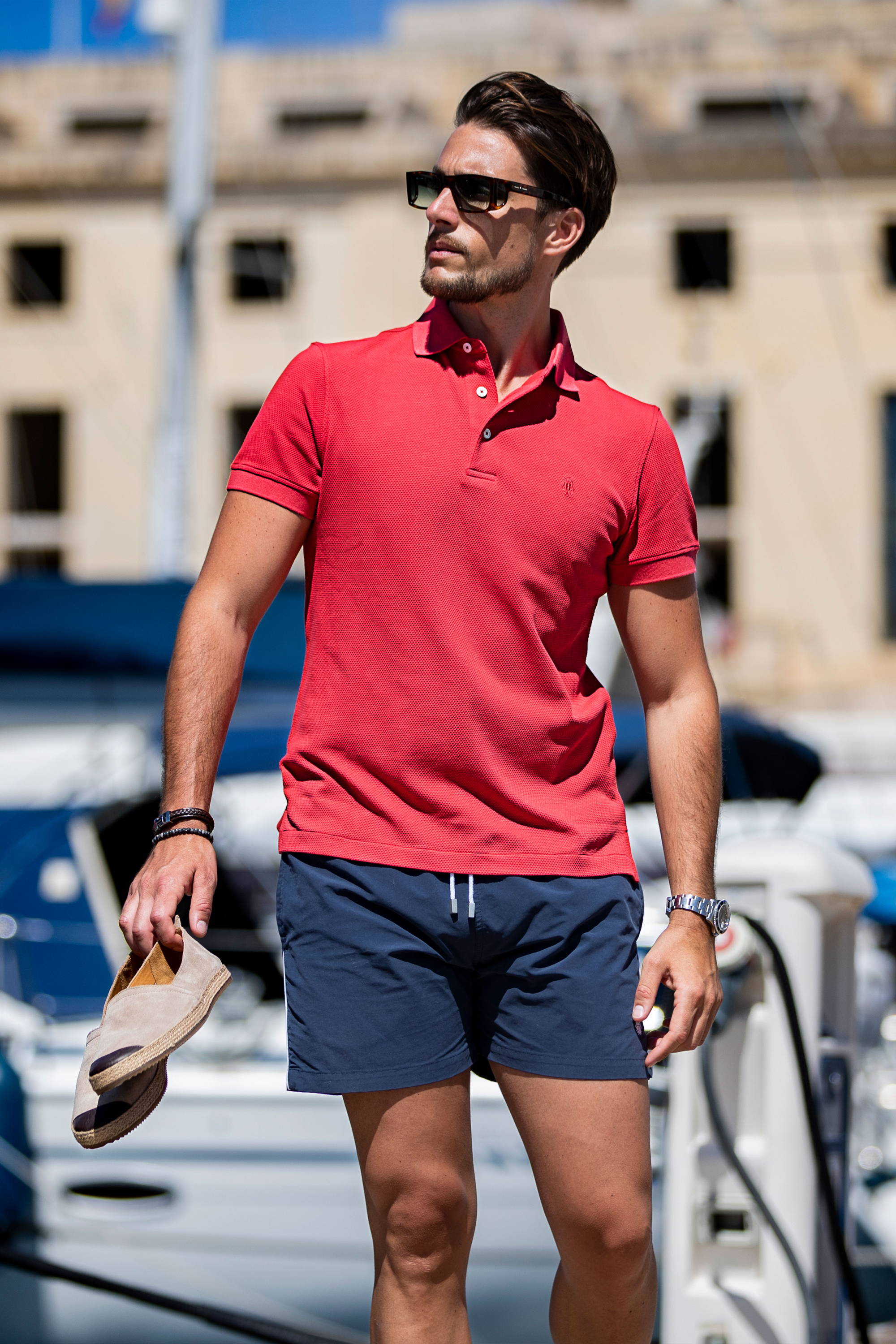 Leave a comment