LINEN
Linen is our go-to fabric for Summer due its breathable and lightweight nature. The key to linen is embracing the creases throughout the day as they add to the appeal of the fabric.
We also use Delave Linen for some of the jacket styles which involves a special dyeing process whereby the fabric is washed after weaving and before making the garment. This process means the colour fades out to give it a vintage feel with subtle variations of shade. It is super breathable for the warmer Summer months.
---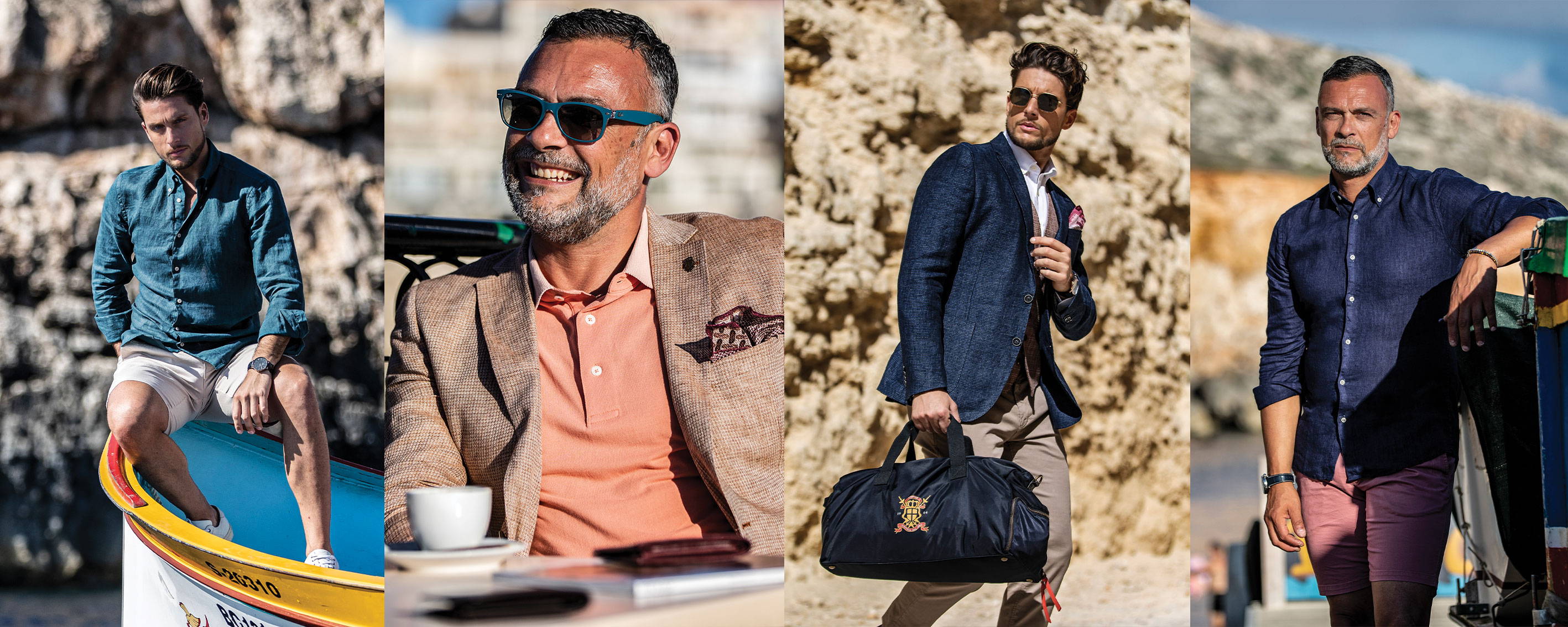 ---
LINEN BLENDS
Linen blended with cotton reduces creasing and gives more structure, but maximizes the coolness of linen itself.
Linen blended with wool makes the garments even more breathable for the warmer weather. The fabrics used in our latest collection are made by Italy's Leomaster Mill which has been established since 1958 in Prato, which is a village known for the production of many of our jacket fabrics and wool.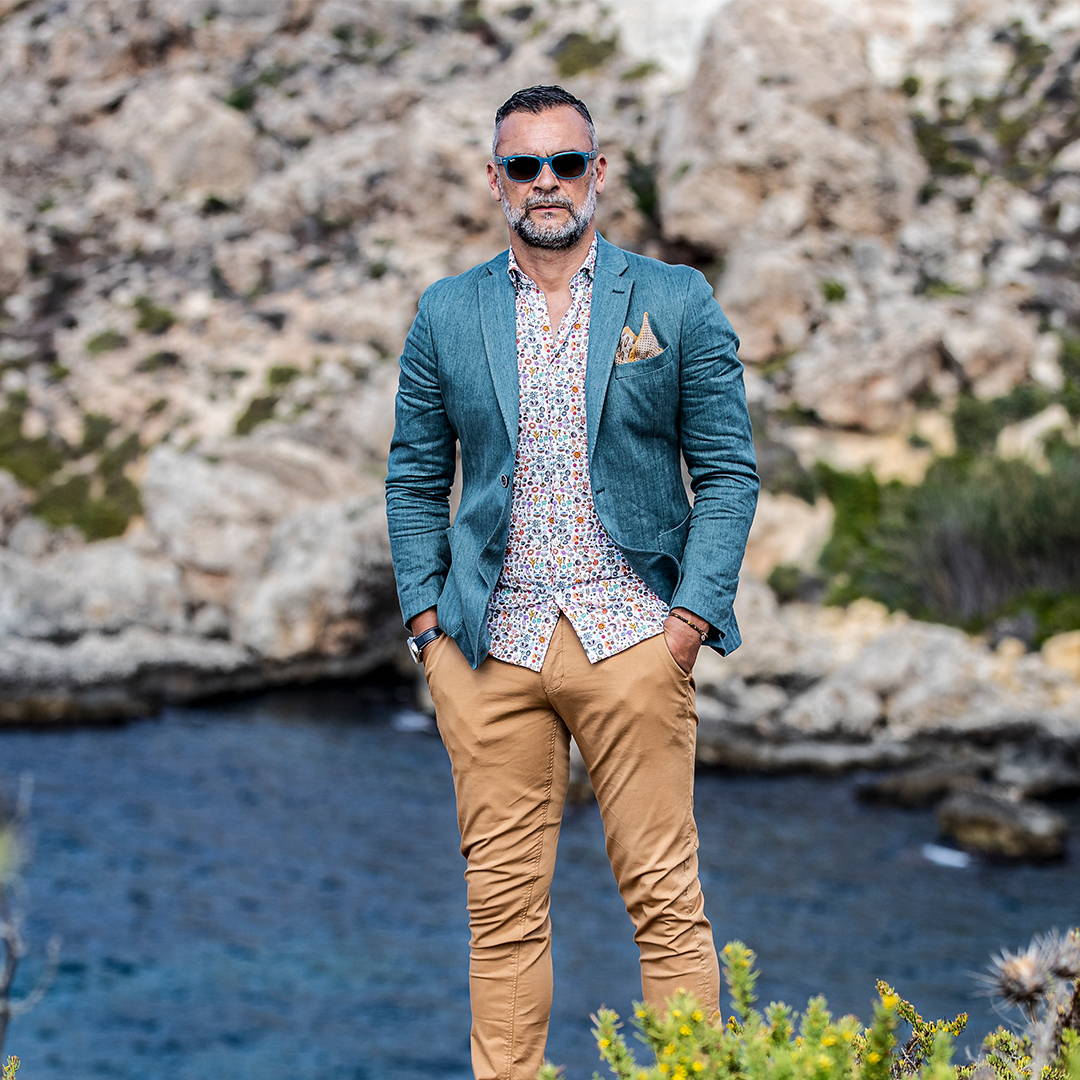 ---
BOUCLE
Boucle was made famous by Chanel in the 1950's and on close inspection you can see the loops that are formed on each wrap to create its unique texture. A first for Gagliardi, Boucle was used to create some stand out jackets in our latest SS20 range.
MOULINE
This fabric is created by twisting two yarns while weaving to create an understated yet sophisticated look. Made in Italy, we use this style of fabric for our jackets, waistcoats and trousers.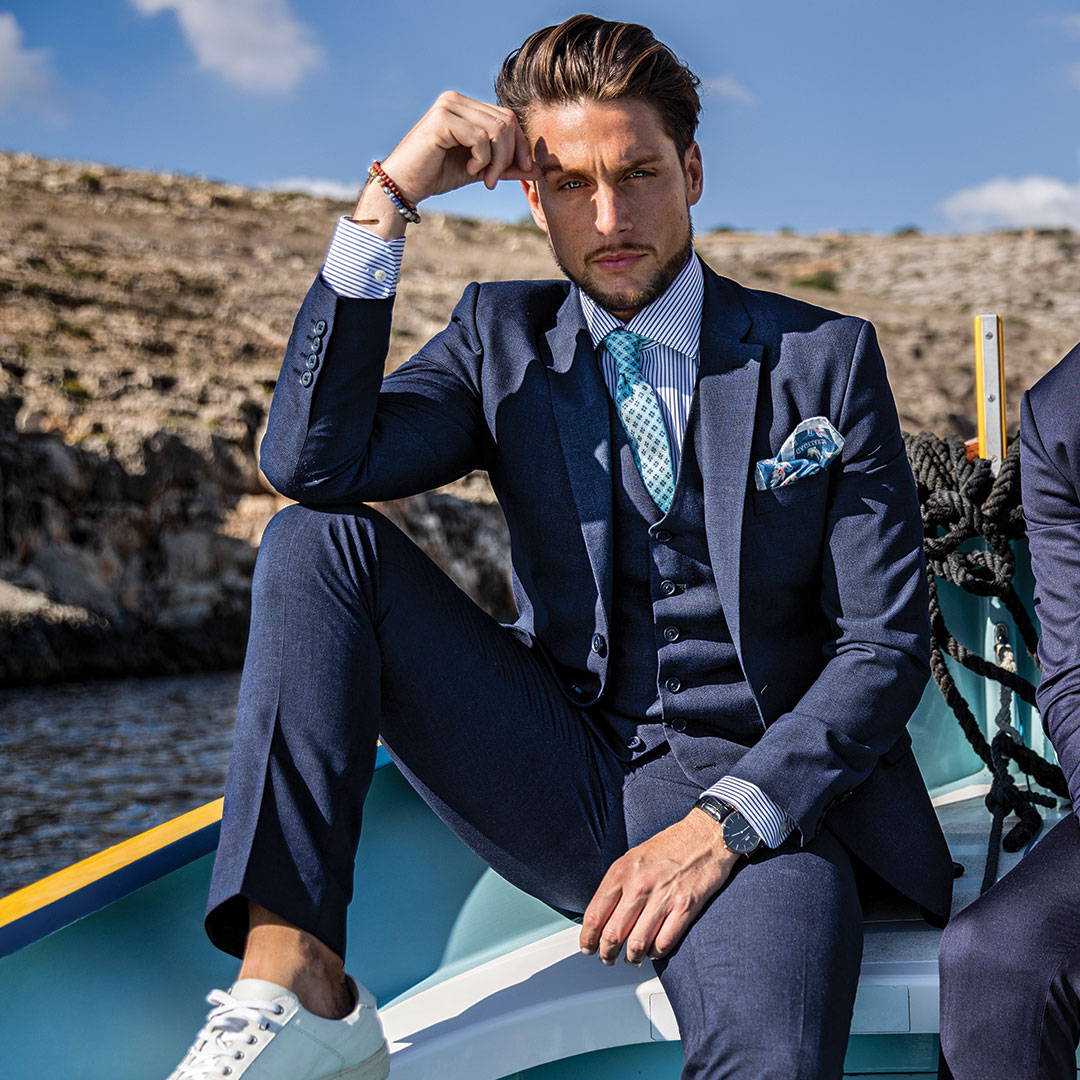 ---
HOW TO CARE FOR YOUR COLLECTION
The labels will give you full instructions for each item but as a general rule:
Linen: We advise for all linen and linen blends to be professionally dry cleaned
Cotton: Cotton can be washed by hand or in a machine. The settings of your machine should allow you to choose the temperature, ideally go for the coolest. If an item is stained, use club soda to remove it but do a patch test in an inconspicuous area first. Ideally, get a professional to do any stain removal.
Knitwear: A cool wash and flat drying is recommended unless otherwise stated on the label. Iron according to the predominant fabric.
Boucle, Sable and Wool blend: These items need professional dry cleaning.
---
KNITWEAR
Our new season knitwear is made from 50% cotton and 50% modal which is an eco-friendly and 100% biodegradable fiber which is slowly replacing cotton. This mix is also makes the garments perfect for in-between season and those breezy Summer nights as they are lightweight and can easily be layered. The pieces are also made in Italy.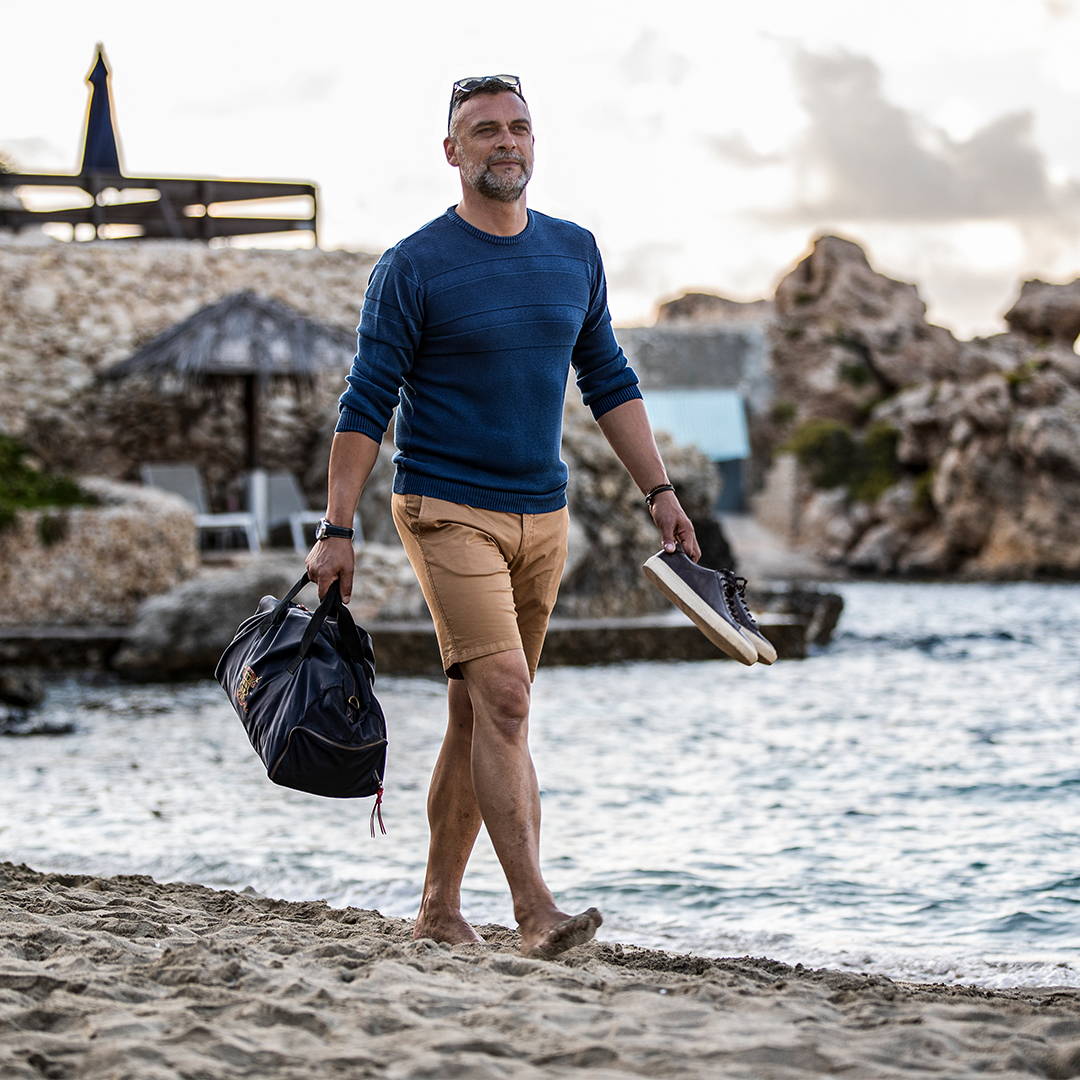 Leave a comment