Some final tips for the last days of 2021
Maybe it's my age but time really is flying by. I still get excited by Christmas though... but have the basics down to a tee so I thought I'd share a few of them to ease any pressure you might be feeling.
This Christmas is much anticipated after the damp squib of last year; maybe you are travelling to see family, or maybe they are travelling to see you; but after all that has happened, we are essentially still the same characters so don't be expecting any miracles if the annoying member of the family is coming, they are most probably, still annoying. So manage your own expectations of the season and remember you missed them anyway, and will miss them again soon enough.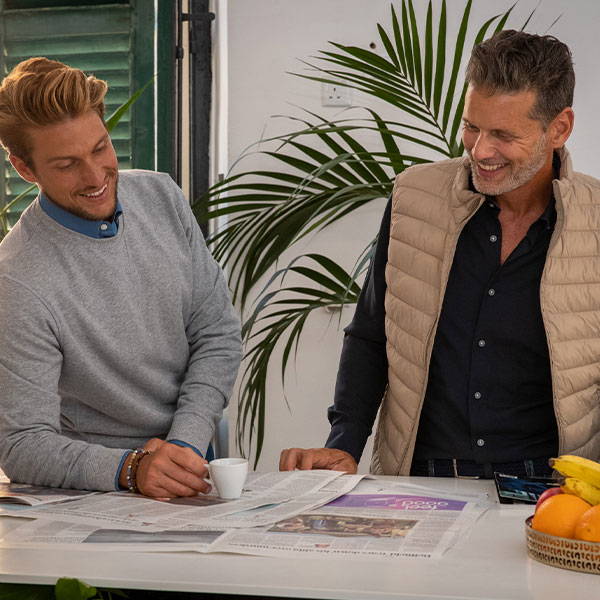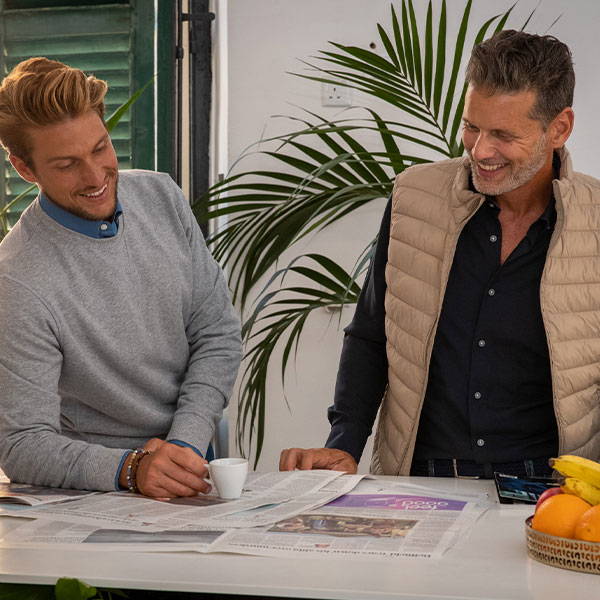 Some may have changed their lifestyle habits to be healthier or to shift any weight gained in the lockdownathons. Catering for them is relatively easy with most supermarkets having dedicated ranges – to ease some of the stress, buy ready-made, it's not just the ingredients you have to be careful of, you also should use separate equipment to prepare it, so shop bought saves you some hassle too.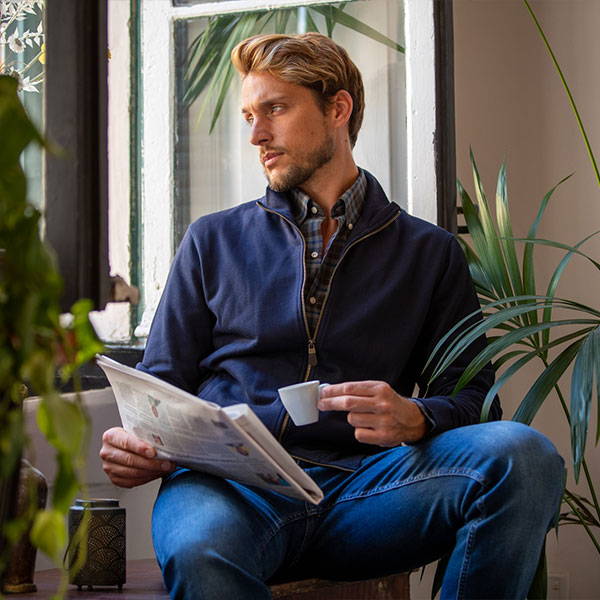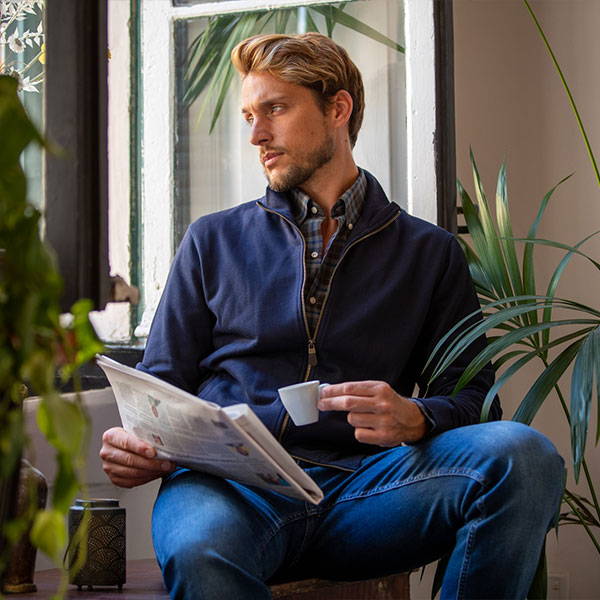 Don't waste away your time off, sure, relax a bit, but maybe start a new hobby, maybe learn a new skill, improve a rusty language, research a place you want to visit and make plans to do so, clear out your closet, call old friends, do all those chores that have been piling up; you'll be surprised how productive you can be without emails/slack/zoom calls every minute of the day. There are so many apps, sites and podcasts you can subscribe to, and they are a tad more rewarding than another Netflix series! Masterclass, Obby, YouTube, Domestika and even specialist colleges are streaming their classes.
Whatever you'll be doing this festive season, make sure to wear comfy and stylish clothes. We've got something for any occasion, smart or casual.  
Have a great time whatever you do, and we'll be back to nag you, style you and while away a few minutes with you in 2022. Seasons Greetings!
Leave a comment