Salvatore's Tips - Entrepreneurship
We're all looking at lives differently. When things go back to normal, do you want the same things? The same home life, the same hobbies, the same dreams, the same job.
For some, the luxury of choice, especially on the latter, which affects the rest, may not be in our hands. Companies are shedding staff, cutting costs and revisiting how they work as an organisation. This may mean when you go back to work, the organisation is a different one. Now teams have worked from home, maybe there will be more of that. If you are the quiet one on conference calls and Slack chats, you may not be remembered for their sterling efforts pre-Covid and the old adage 'he who shouts loudest gets heard' may mean you need to up your game online. There are plenty of coaching companies out there to help with that.
But what if you have been laid off or if you had time to think and you want to do something different. Where do you start? And is now the right time?
Well, yes. There isn't a better time. It seems that out of adversity comes opportunity. Companies including CNN, Microsoft, Disney and HP all started when their country was in recession.
Indeed, Gagliardi was started after WW2 when the founder, Salvatore, had been drafted into the British army as little more than a boy to fight and when peace returned, the poverty in the small Mediterranean Island of Malta, he decided to join the Merchant Navy, where he acquired a taste for the finer things in life on his travels.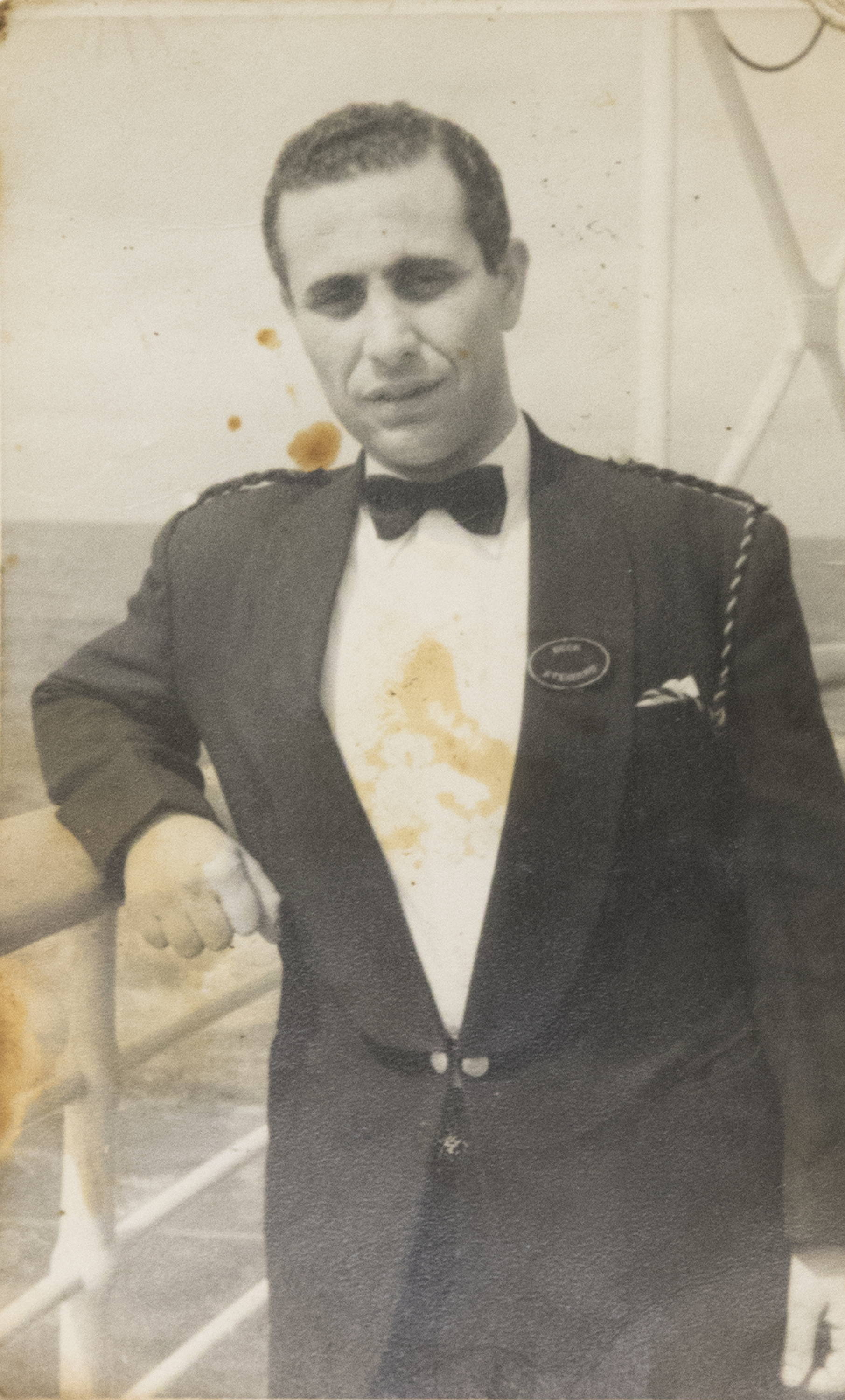 ---
He spent many years in Italy where he enjoyed good food, fine wines, music and art, but above all else, he enjoyed wearing beautifully tailored garments made from the finest Italian wool's, linens and cottons. Whilst in Italy, he also acquired a nickname and became known to his many friends as "Il Gagliardi". Returning to his native Malta in the early sixties, Salvatore decided to go into business setting up his own tailoring workshop in a small garage close to his hometown. Initially, he sold his products locally but before long he began exporting too.
When you have an idea, don't ask your mum or your bestie what they think, they are going to support you. Start by downloading the Business Model Canvas and fill in the 9 boxes. Honestly. No guess work.
This is a great way to see what you have to consider, before fleshing out your plan and creating prototypes, brand names and basically, spending any money.
We'll revisit this as we go through this period, and give you tips to get you to start your side hustle, or life changing move.
Leave a comment