COVID-19: An Update from Gagliardi
As we aim to be fully transparent with you; our clients, our followers, our peers, we want to let you know what we've been up to and the measures we have taken to keep our workforce and our customers safe.
RETAIL STORES
Our retail stores across the globe are following Government guidelines and the following locations have temporarily closed for a second lockdown: Poland and United Kingdom. These will remain closed until Government entities in each market give the green light to open and it is safe to do so for our workers.
WEB SHOP
We are still taking online orders and working hard to process them with a skeleton team to ensure minimal contact at our offices. Slight delays may be experienced in receiving parcels; however our customer care team are there to answer any questions.
DELIVERIES
We are working closely with DHL and our local couriers to ensure the safety of our team members and the drivers. Deliveries to Iran are still restricted.
MANUFACTURING
Our manufacturing plant based in Tunisia which produces our Gagliardi garments has resumed operation following the strict guidelines in that region to keep the workforce which are the backbone of the company, safe.
THE COMPANY
Bortex Group have also switched their local production facility capacity to manufacture face masks and medical scrubs. This initiative is being coordinated in support of the Maltese COVID 19 response movement in aid of local hospitals and clinics.
We will continue working day by day whilst keeping our top resources, our team and our community safe. We thank you for your patience and understanding throughout this time and for continuing to support smaller family run businesses like ours!
That being said we want to find a silver lining in the current situation and in the words of our founder, 'out of every crisis emerges an opportunity.' We look forward to sharing those opportunities with you in brighter times
Stay safe.
The Gagliardi Team
---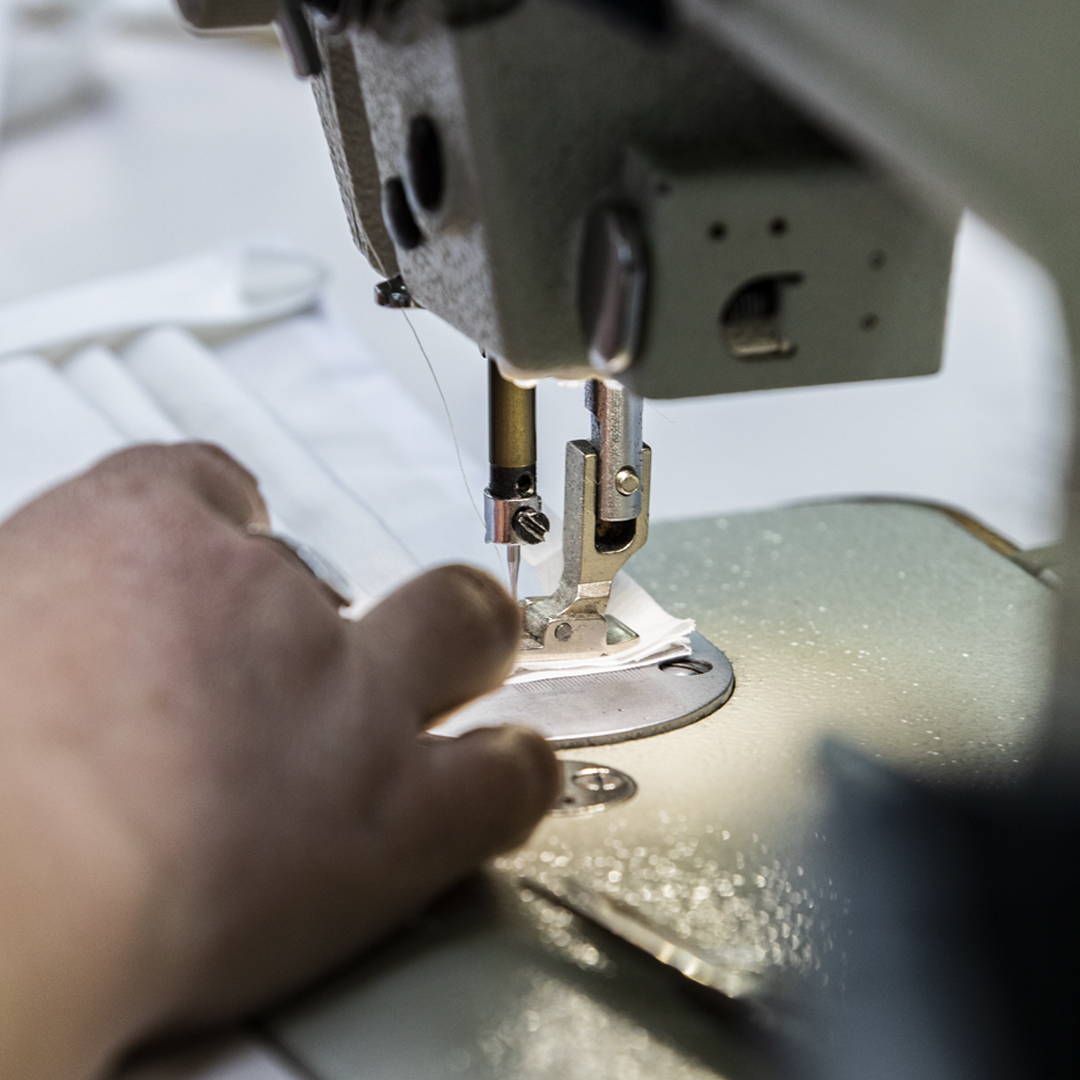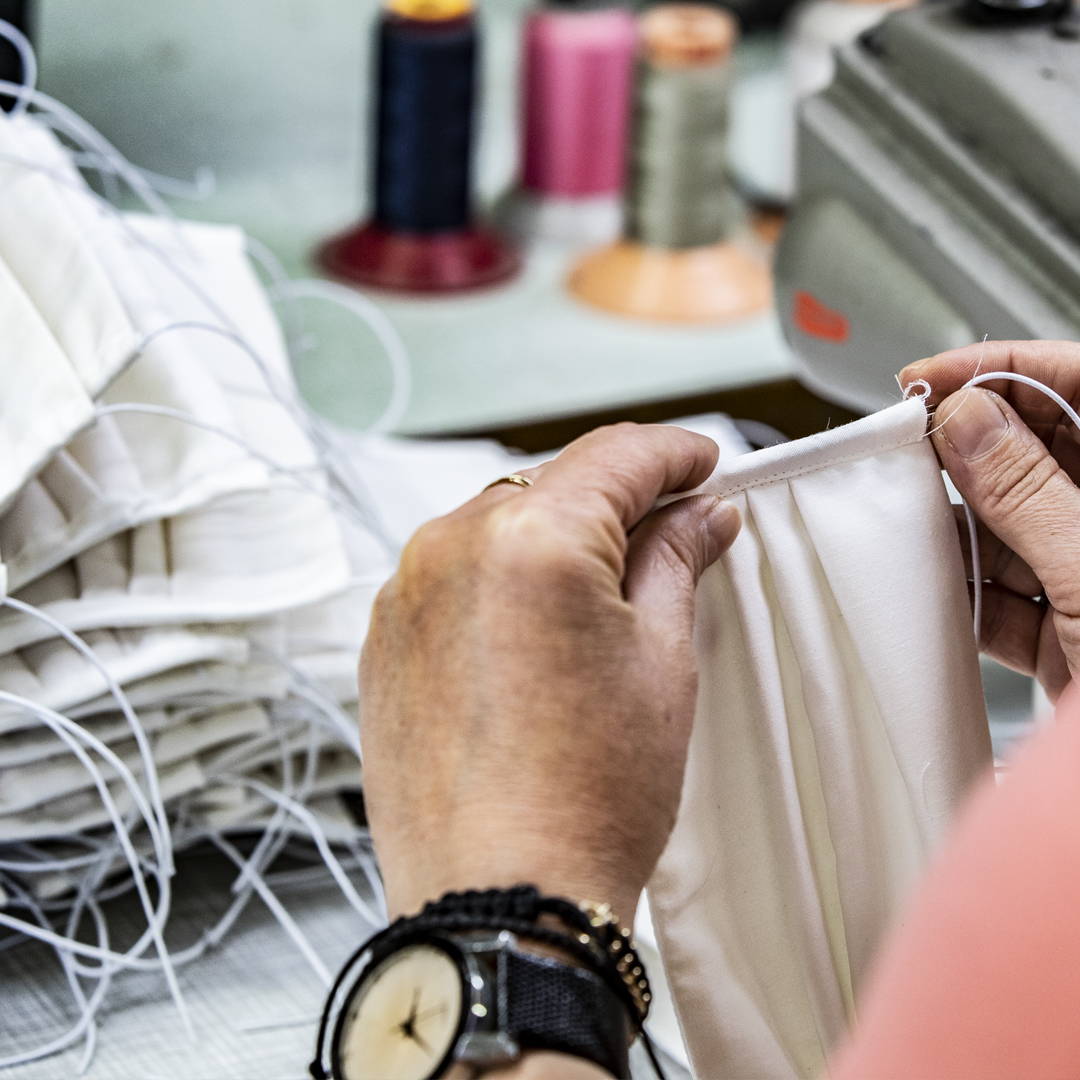 Leave a comment