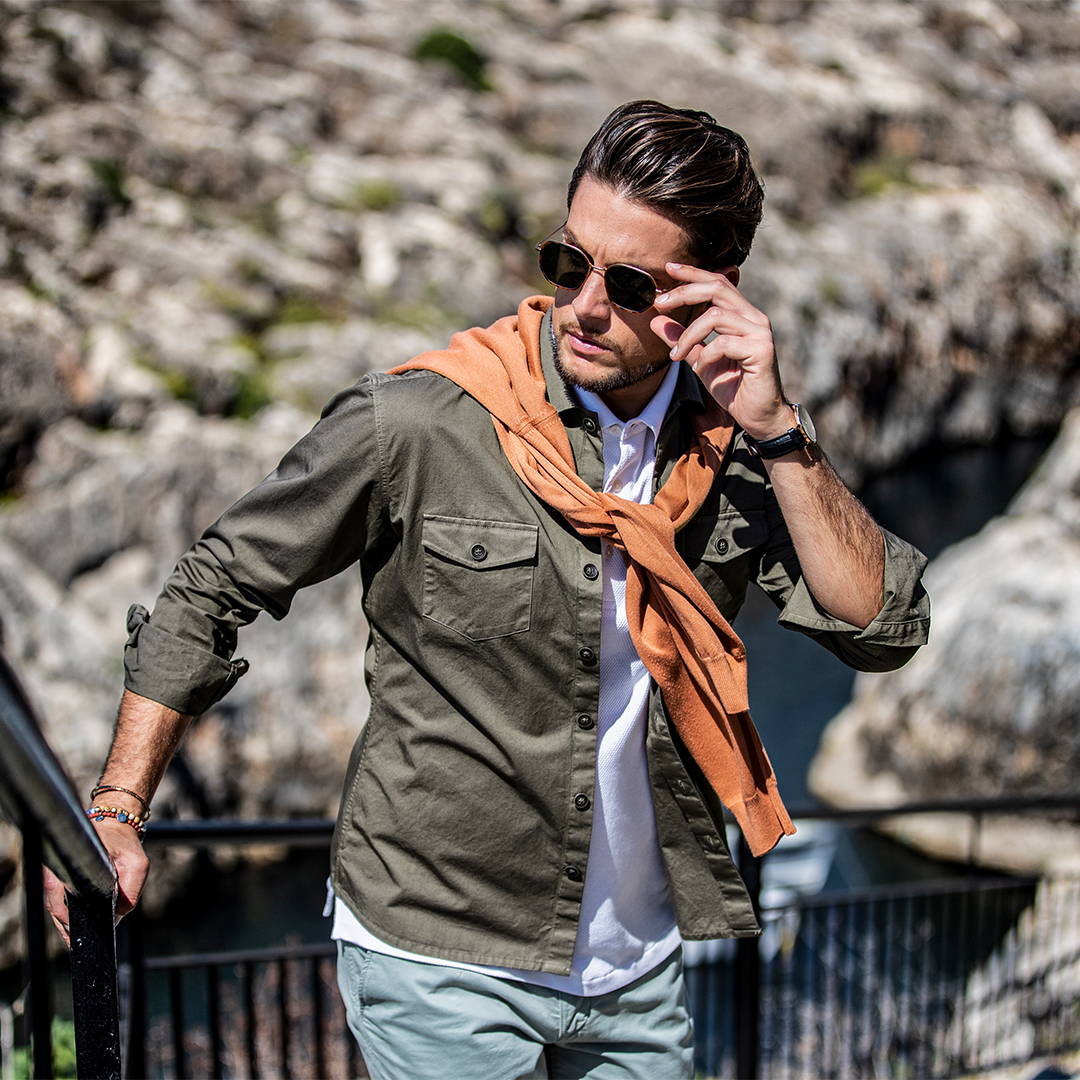 Adventum Collection
SAY HELLO TO ADVENTUM, OUR NEW WORKWEAR INSPIRED CAPSULE COLLECTION.
Introducing 3 new styles to the Gagliardi range: The Overshirt, The Safari Jacket and the Shirt Jacket.
---
Smart and functional, the jacket to travel and revel in is the new take on the Safari jacket. It gives ample pocket space for passports, airpods, tablet, phone etc., It takes you through the spring and throughout summer, as the heavy linen in Mediterranean olive green, gives you the look of a well-travelled gent, that can take on any situation.
---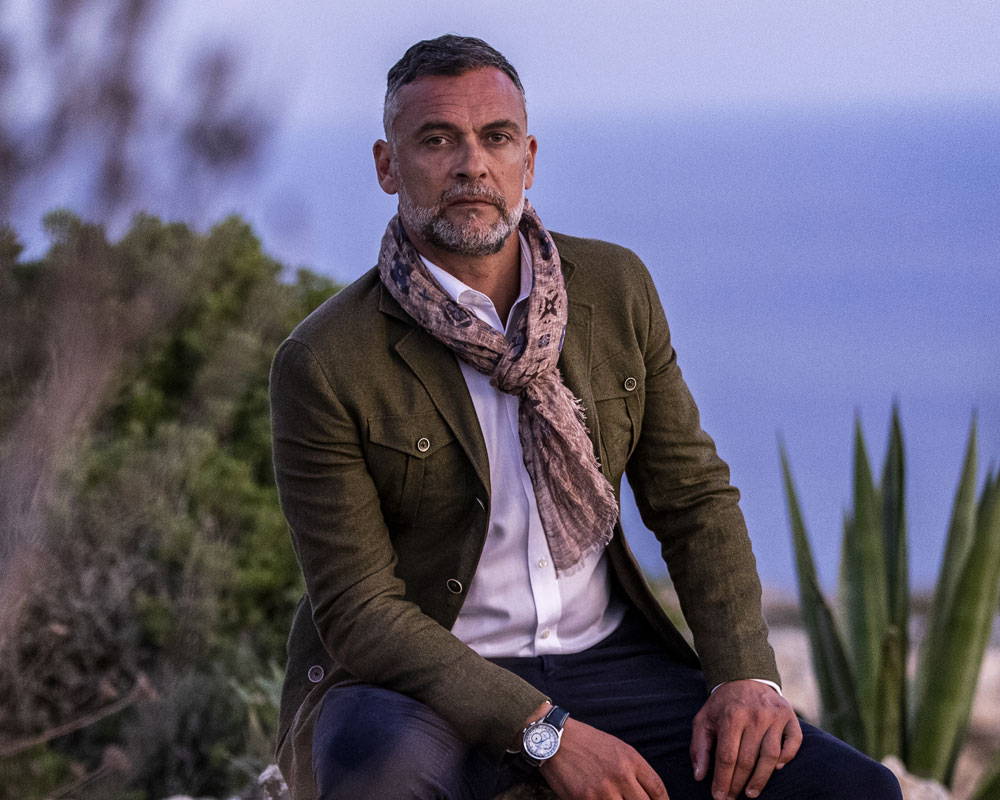 ---
Our natural linen 'shirt jacket' adds weight for a summer evening and can be worn over a series of layers; polo shirts, waistcoats, knitwear and for a street wear look, over a fine-knit hoodie.
---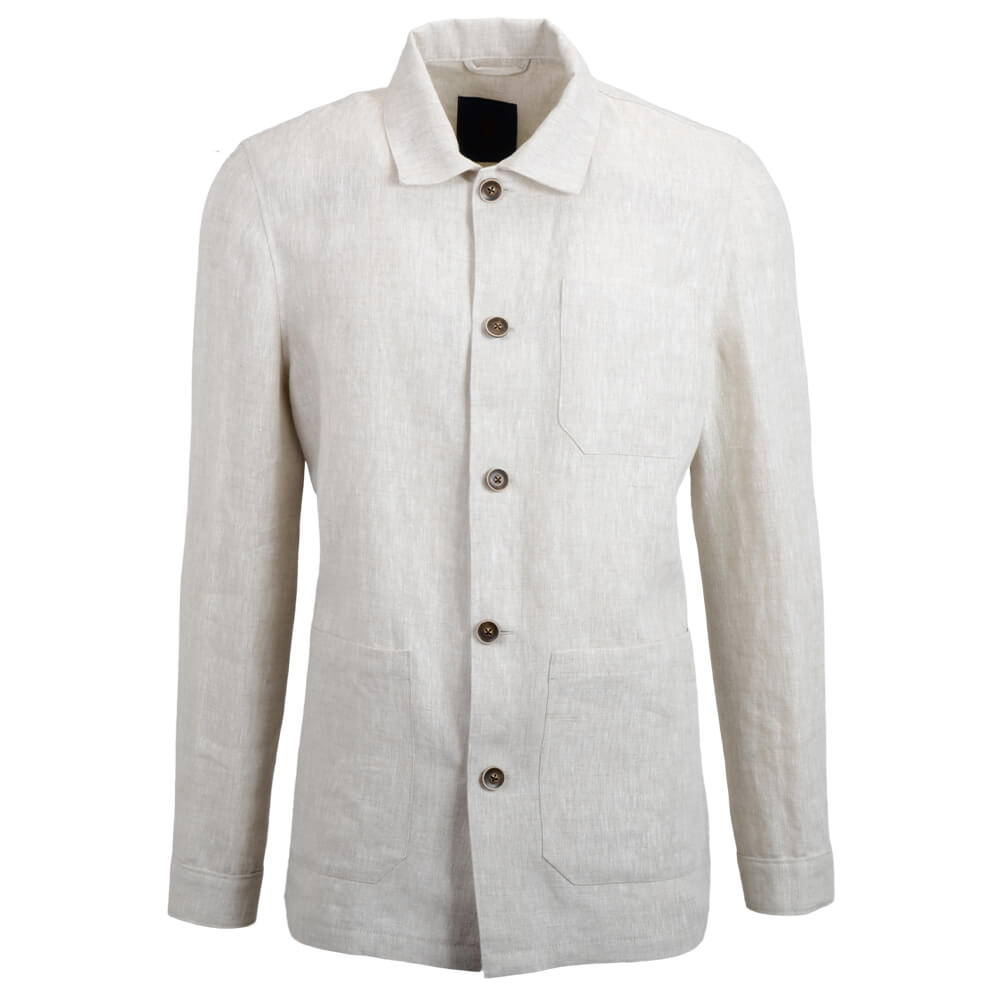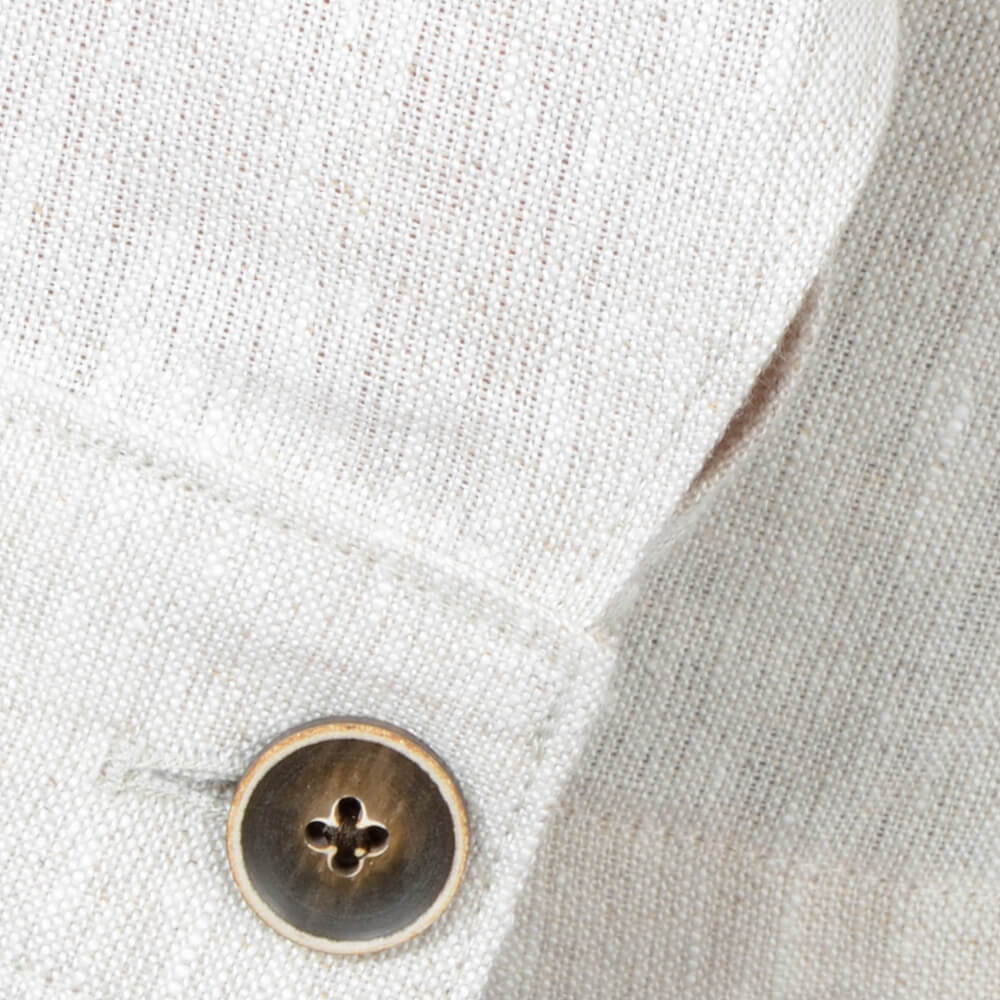 ---
---
A lighter version is available as an overshirt in garment-dyed cotton in navy or olive, which worn over a t-shirt with shorts or weekend wear trousers, gives a layer of protection from the sun and sea breeze if you're on a boat.
---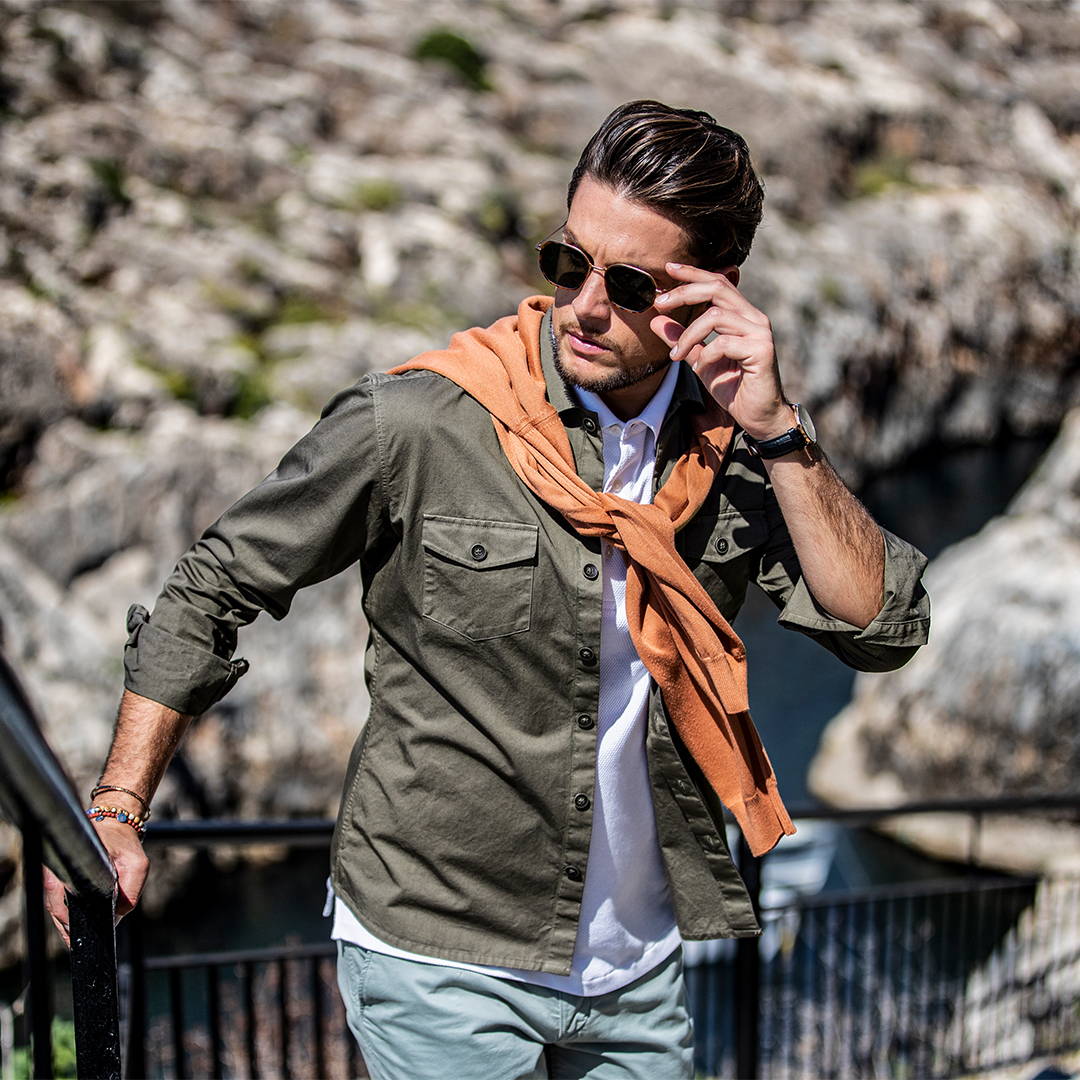 ---
---
---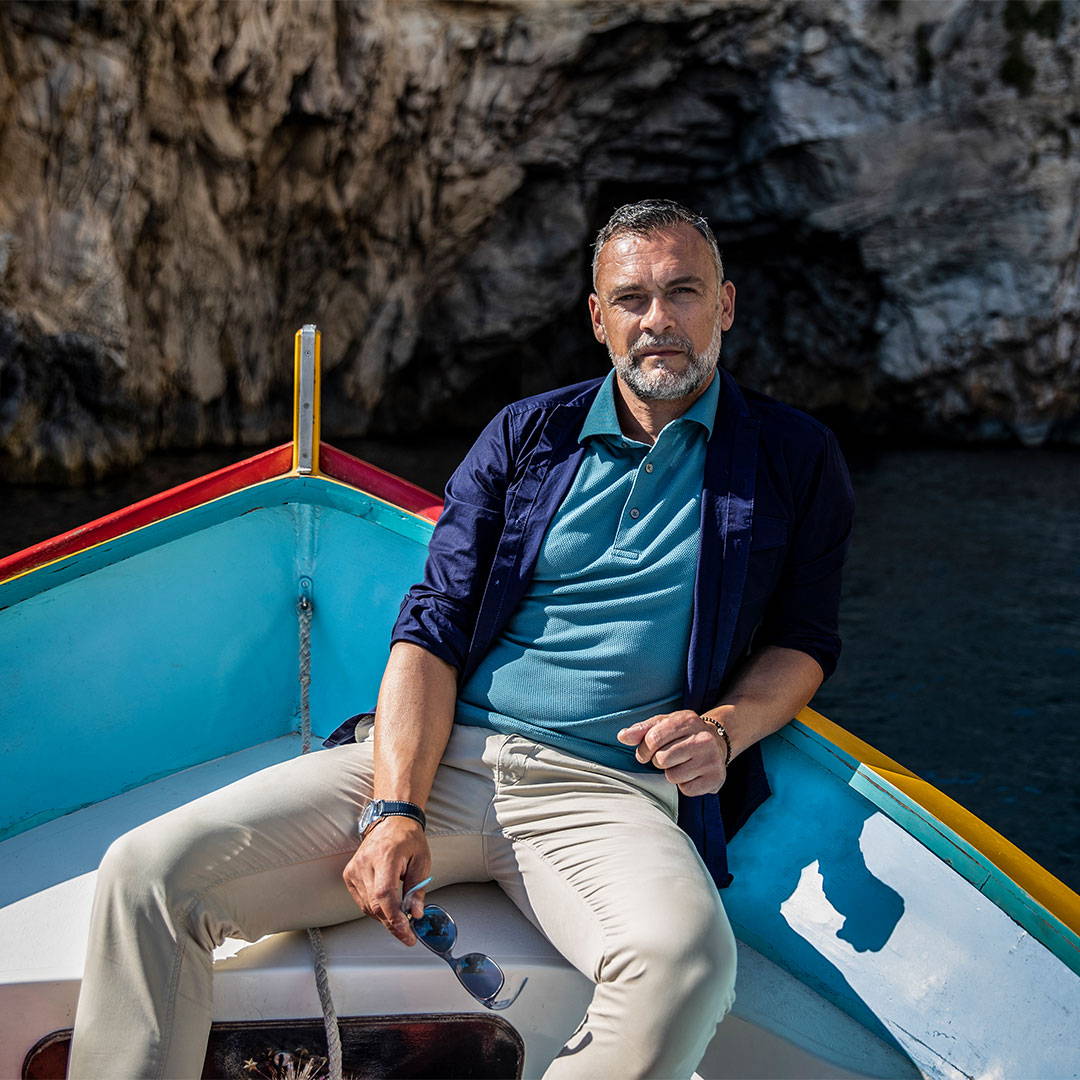 ---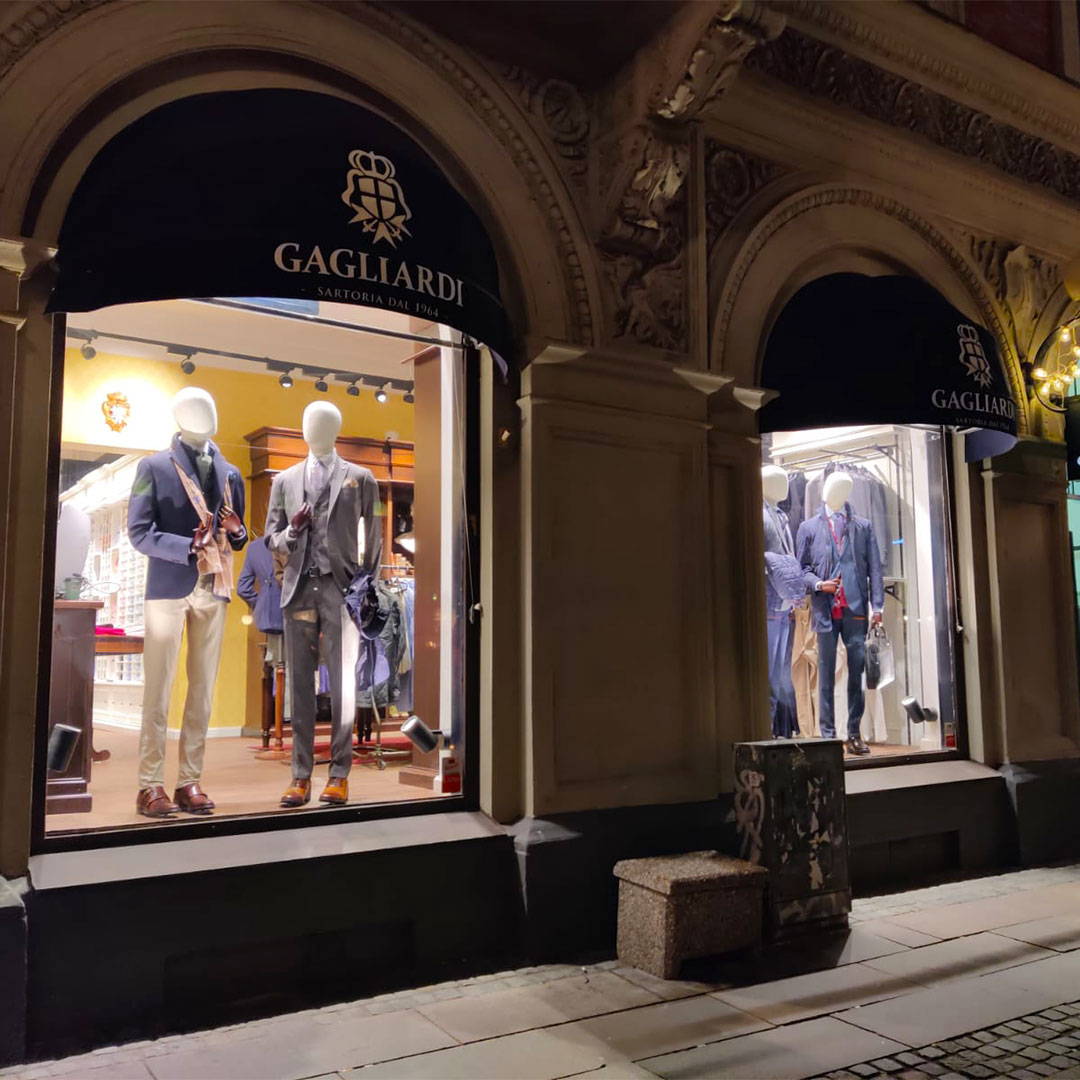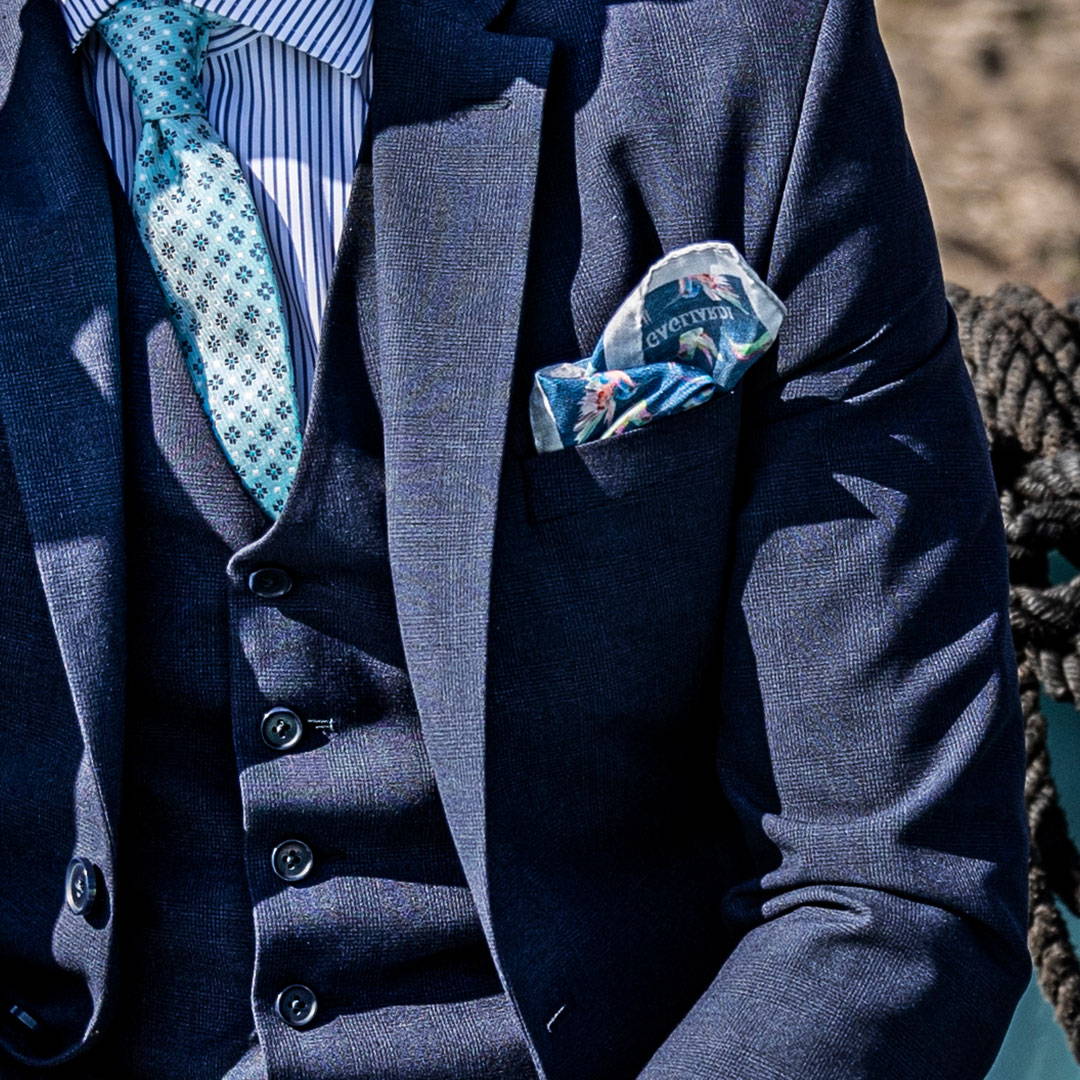 How to
Salvatore's Tips - Pocket Squares
A man wearing a pocket square shows not only he has style, especially as it can be folded in many ways to portray his personality, but it is also a signal that he is prepared for a number of eventu...
Read more