Affordable Interview Looks
The last few months may have you on the market looking for a new job, perhaps through choice, or perhaps through the economic environment.
Are you staying in the same field, or branching out to a new path? There are some differences when applying for roles and differences too in interview attire.
The professional services haven't moved on much and have the ubiquitous brass plate approach; standard CV / Resume template and for an interview, whether online or in person, is classic. But that's not to say boring. A well-cut suit is a must, a plain or pale striped or small checked shirt and a tie. You can add a bit of your own personality with cufflinks, these really do give an insight to a person, so choose some that signal a hobby or an interest. A pocket square too adds a splash of colour and interest, no one wants to work with a dull guy, let's face it.
---
Your suit should be clean and pressed, we have suits from 200 if you don't have one that fits the bill. If you are buying new, do make sure you take out the little cotton tack at the back vent/s of your new jacket once you unpack it. And another little tip, undo your buttons when sitting down, please.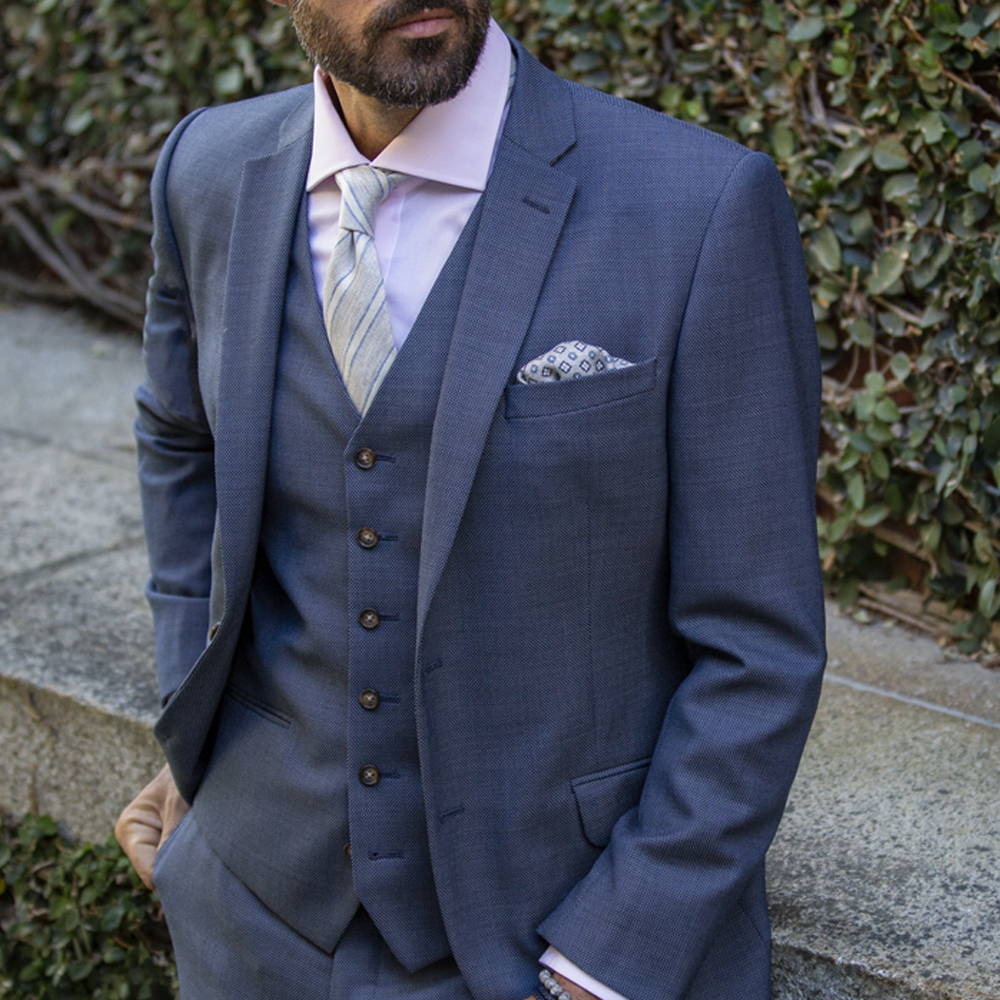 ---
Your shirt should be ironed all over and tie in a knot of your choice should finish above the waist of your trousers. Shoes should be clean, if leather, polished, if suede, brushed and don't go too crazy on the socks – save the fun ones till you start the job.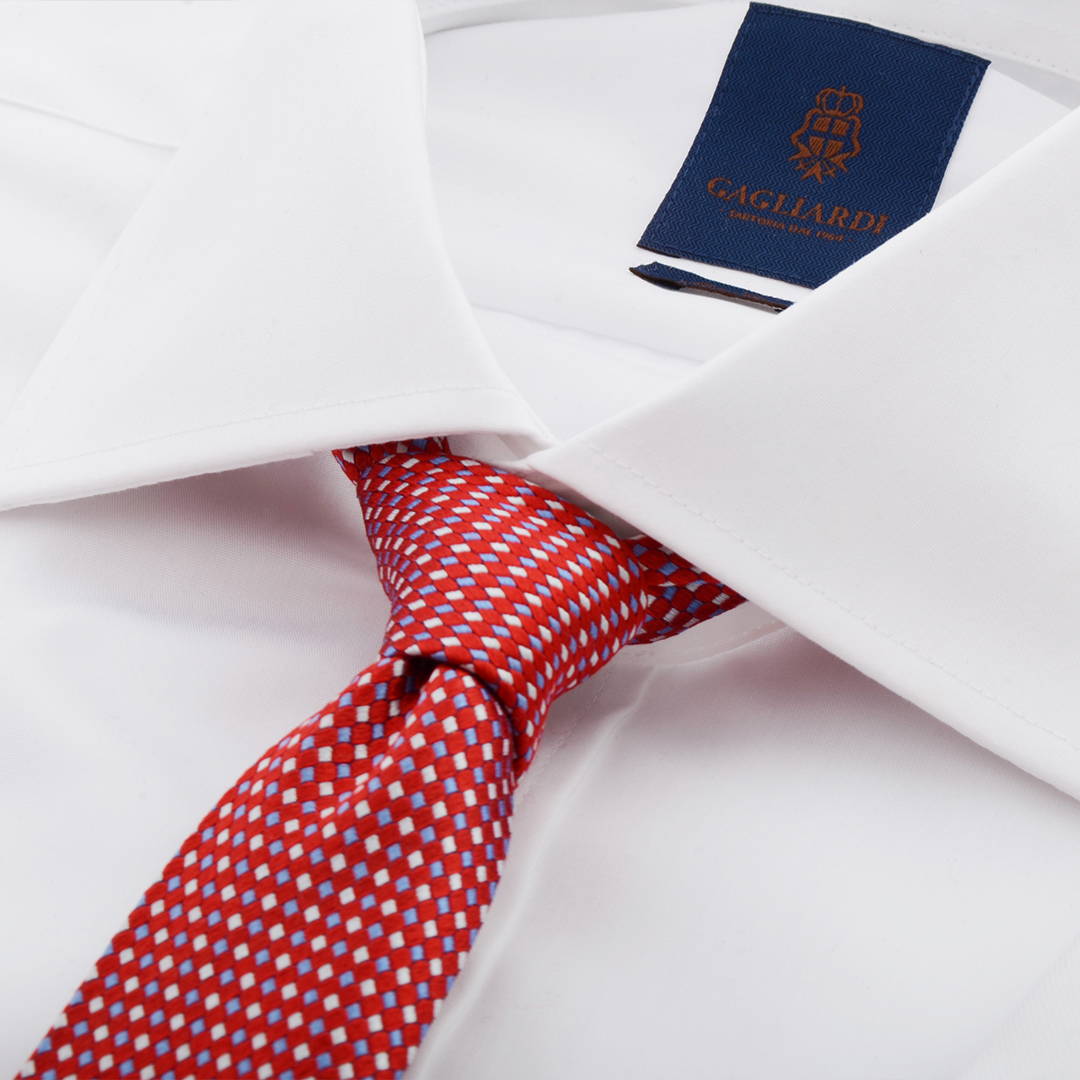 ---
For an office or retail role, these rules also apply, though a coloured suit is more acceptable. For creative roles, a suit would not be expected, but if you are happy in one, funk it up with a patterned shirt and no tie is required. Steer away from the corporate navy and grey palette and try out a teal or a turquoise. You can also mix and match your jacket and trousers introducing a pattern on top for example? The jacket would then be useful for casual events and wearing with jeans, 5-pocket trousers and chinos too. To be memorable, a waistcoat is the thing to wear, plain, puppy-tooth or pinstripe – over a plain shirt and then with or without a coordinating jacket perhaps? You can also be more adventurous with your shoe choice too, suede moccasins in a colour that matches your outfit can take the place of lace ups.
---
---
First impressions do count and by the time you are in the room, all you want to be thinking about are the questions and not worrying about how you look. Make sure you are comfortable when sitting so you aren't fidgeting in your seat. If the interview is to be done online, clear the space behind you or opt for a neutral backdrop, again, you want them to focus on you, not try to fathom out what's on your bookshelves or where that photo is taken.
Last tip – have an extra copy of your resume with you, and a pen to scribble any notes.
Good luck!
Leave a comment