Some of us have wunderlust at the best of times, these past few months, little time has been spent thinking of much else than taking to the seas or skies and exploring.
The cruise line and airline businesses have been working hard behind the scenes to make travel as safe as possible with the new scenario we are living with, but there are some things that haven't changed.
Packing anxiety – the what to take, what to leave behind and how heavy your bag will be, are still pretty high on travellers' minds. We have a few tips for you to calculate what to consider when preparing your bags.
What type of trip is it?
Who are you traveling with?
How long is the trip?
What activities will you partake in?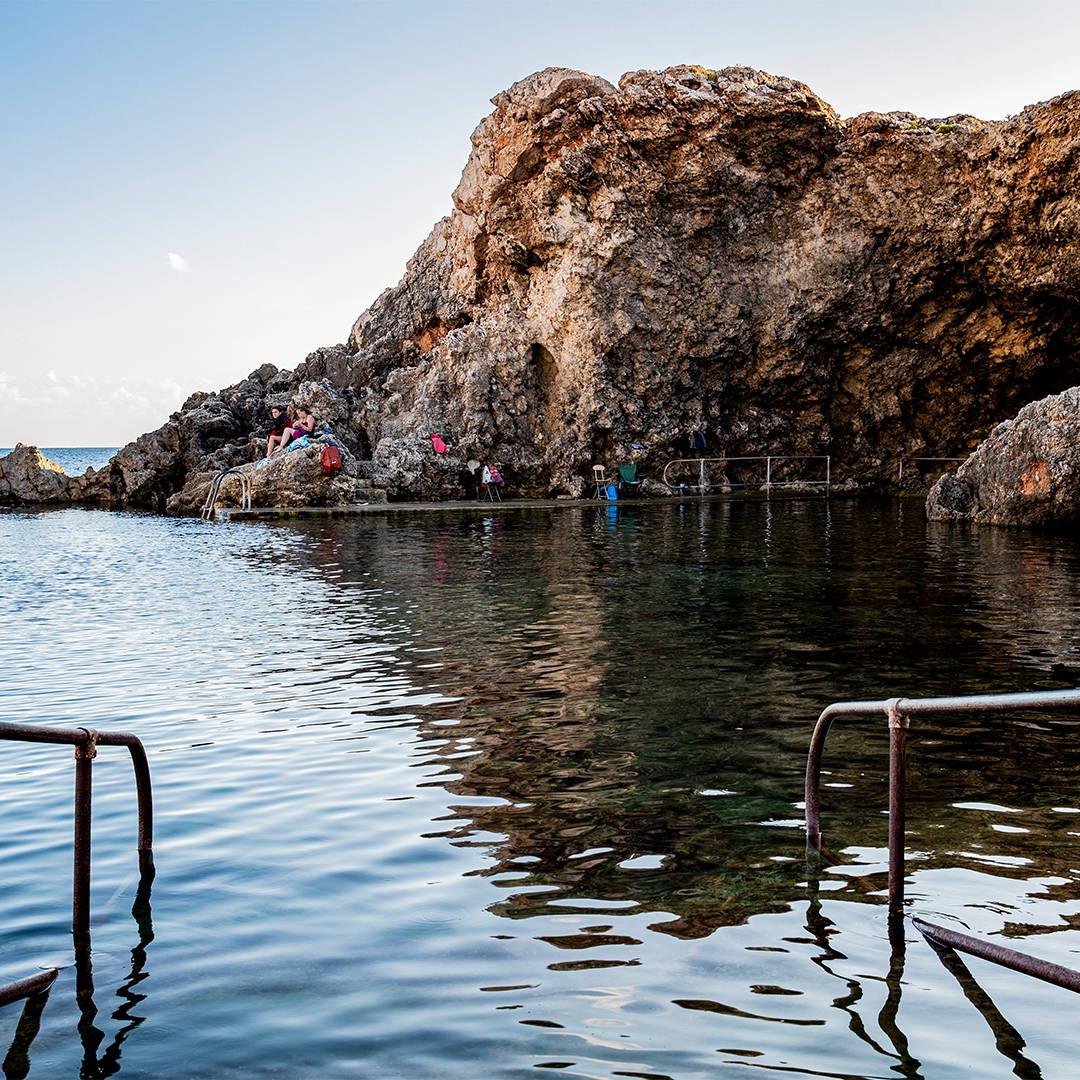 I'll take you through a week-long trip with a partner to a sunny destination where beaches, a bit of culture and a lot of eating and drinking takes place. Sounds a lot like Malta, but the same is true of other European sun spots.
Comfort when travelling is key. You may be going somewhere hot but the plane is likely to be cold. Take an overshirt, which will also come in handy for any sailing days or long nights. Long trousers for travelling, if you please.
For a week, 2 pairs of trousers are a minimum. One casual and the other pair a bit smarter. Opt for chinos and some linen strides? You do need to factor in any random opportunities / invitations to a smart event and also when you look good, you feel good and the last night of a holiday should be set aside for romance. You will also need shorts, again, 2 pairs at least and of course swimming trunks.
A fresh top each day and evening should be packed. A mix of polo shirts, a long sleeve T-shirt and a couple of smarter linen ones for evenings. Be brave with colour and pattern, you don't want to blend into the stone walls or sandy beach in a beige ensemble. Your tan will progress through the week too, and everything looks better with a tan. Tan, not sunburn, do make sure you slather on the SPF protection.
We're sharing this handy spreadsheet which helps you keep a track of your luggage weight – and we just love the name – Packulator – hopefully it will allay those 'am I aren't I' overweight thoughts that have passengers fretting in the queue. Yes you do need more than one pair of shoes, the ones you are wearing – perhaps leather pumps or sneaker style shoes for wandering the streets, and a pair of shoes which are versatile enough for casual and smarter outfits. Moccasins are 'de rigeur' at this time of year, and no socks required for the European chic look.
Read our sailing trip packing guide where we suggest rolling and not folding clothes for an ironing free holiday,
And of course, masks. Packs of 7 are available from us and as you're less likely to be able to wash them while away, make sure you have an adequate supply. You don't want your trip ruined by not being able to go in to tourist attractions etc.,
Don't forget to send us a postcard! Or at least tag us in your Instagram images with @gagliardigents and you might get home to a surprise gift from us.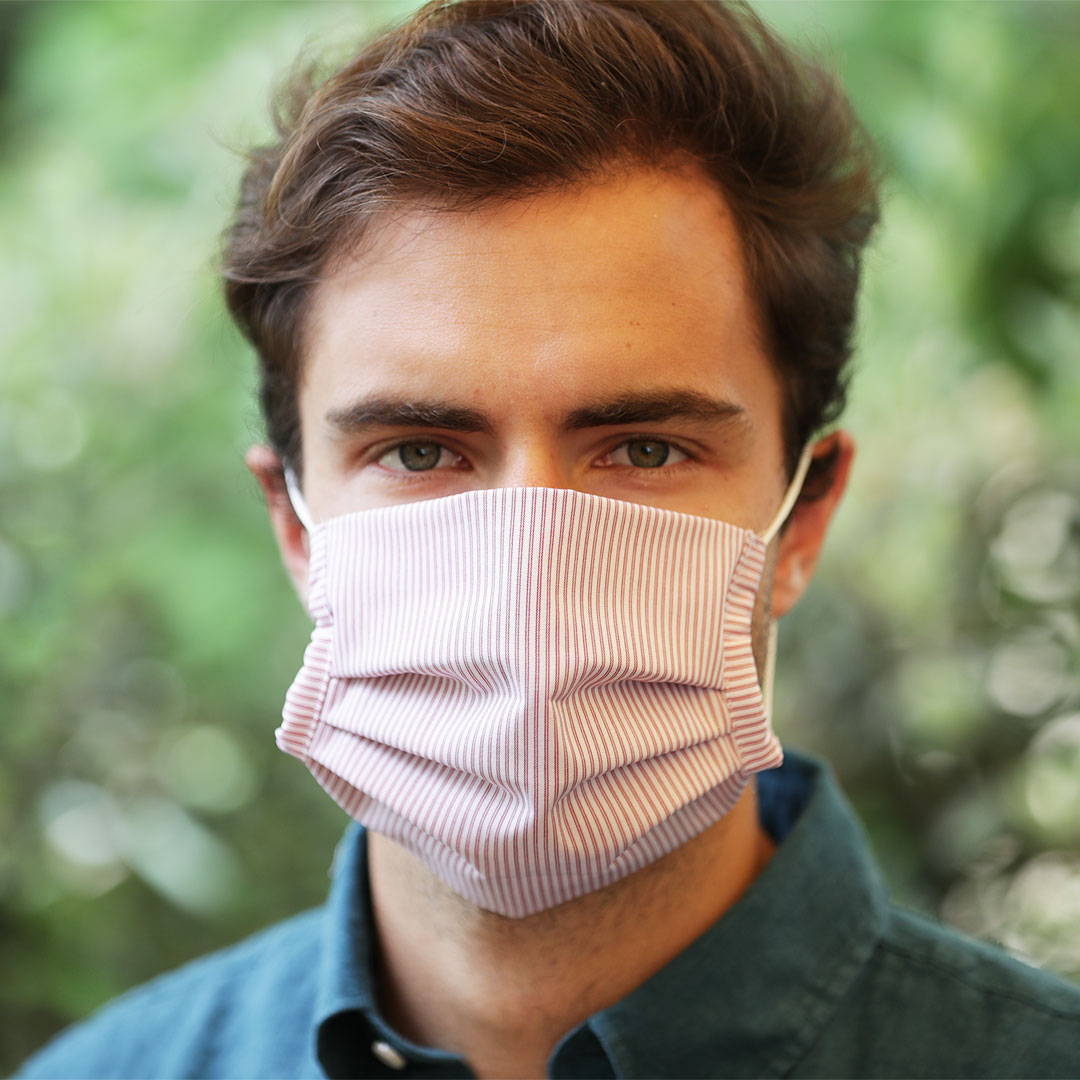 Leave a comment