It was a hot summer day...
Everywhere for once. A heatwave is gripping most of Europe and so our everyday wardrobes – not just our holiday ones – must take the rising temperatures into account. I once knew a woman who bought everything new for every holiday. I mean everything. She's my idol.
I love packing, especially for short trips, where you must be smart about coordinating items to wear some things twice because you want to leave space for any purchases you might make …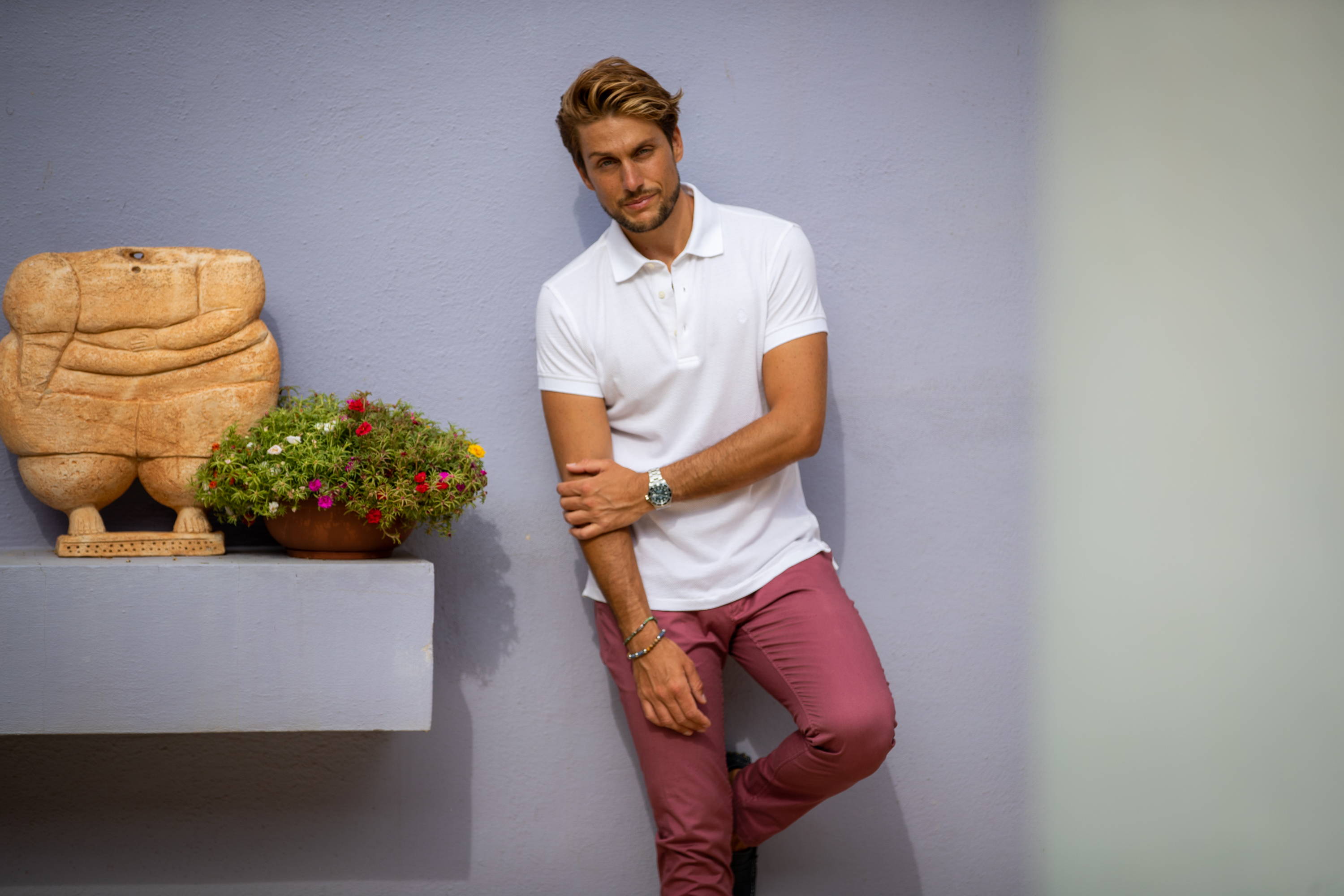 So, heading away for a long weekend for example, I'd suggest a pair of light trousers – probably in a neutral stone or white, and a couple of pairs of shorts – one olive and one blue perhaps for daytime and as casual wear for an evening. These three colours give you the chance to mix up the top half clothing with plain and patterned shirts and t-shirts.
Take a collarless white linen shirt for date night and a couple of soft button-down collared ones in a pink/orange and a green/yellow tone so you can mix and match. A couple of polo shirts for daytime are always good, especially if you are planning a walking tour. Do take a long sleeve shirt if going on a boat for the day, the sun really does get stronger at sea. Two pairs of shoes are a must though, as are swim shorts.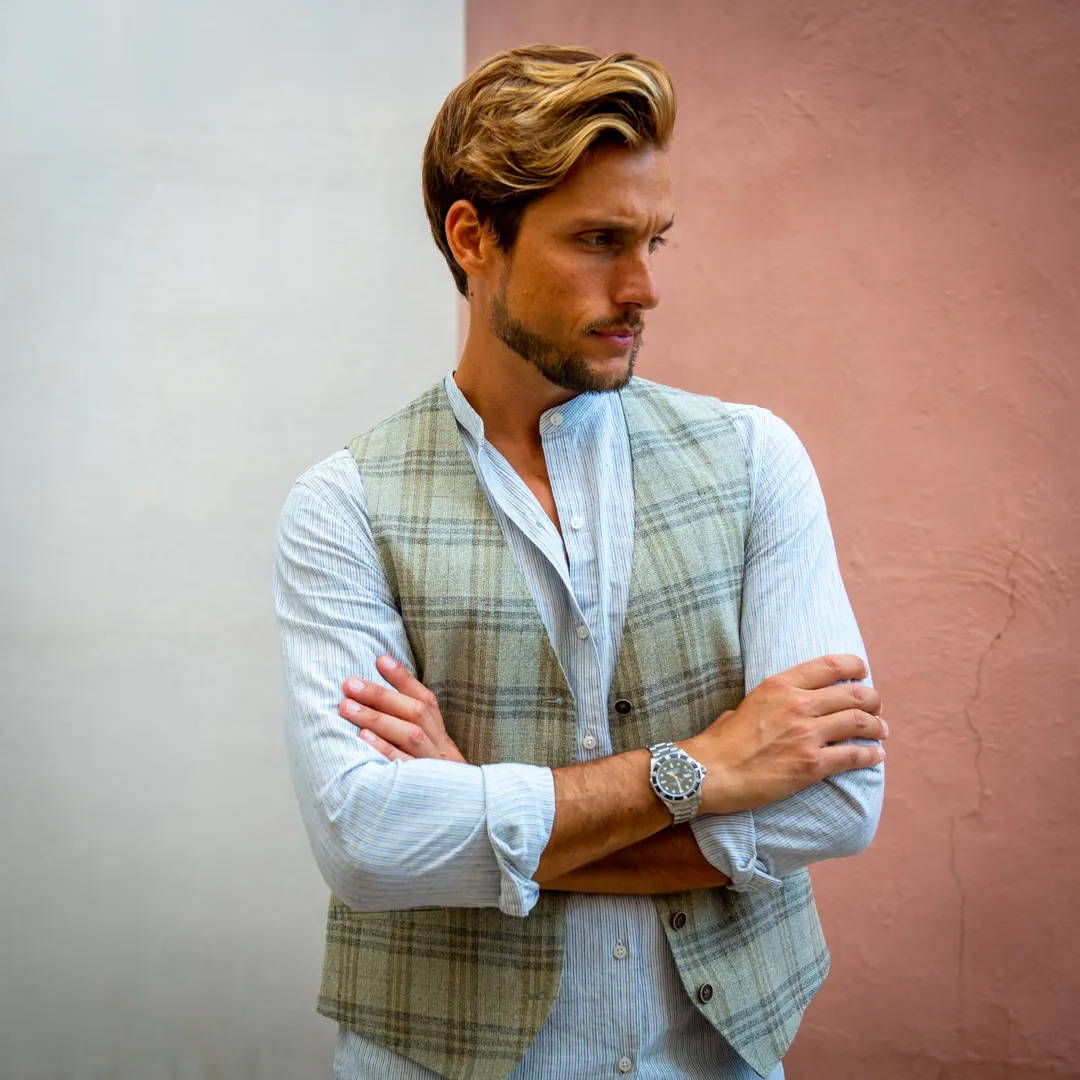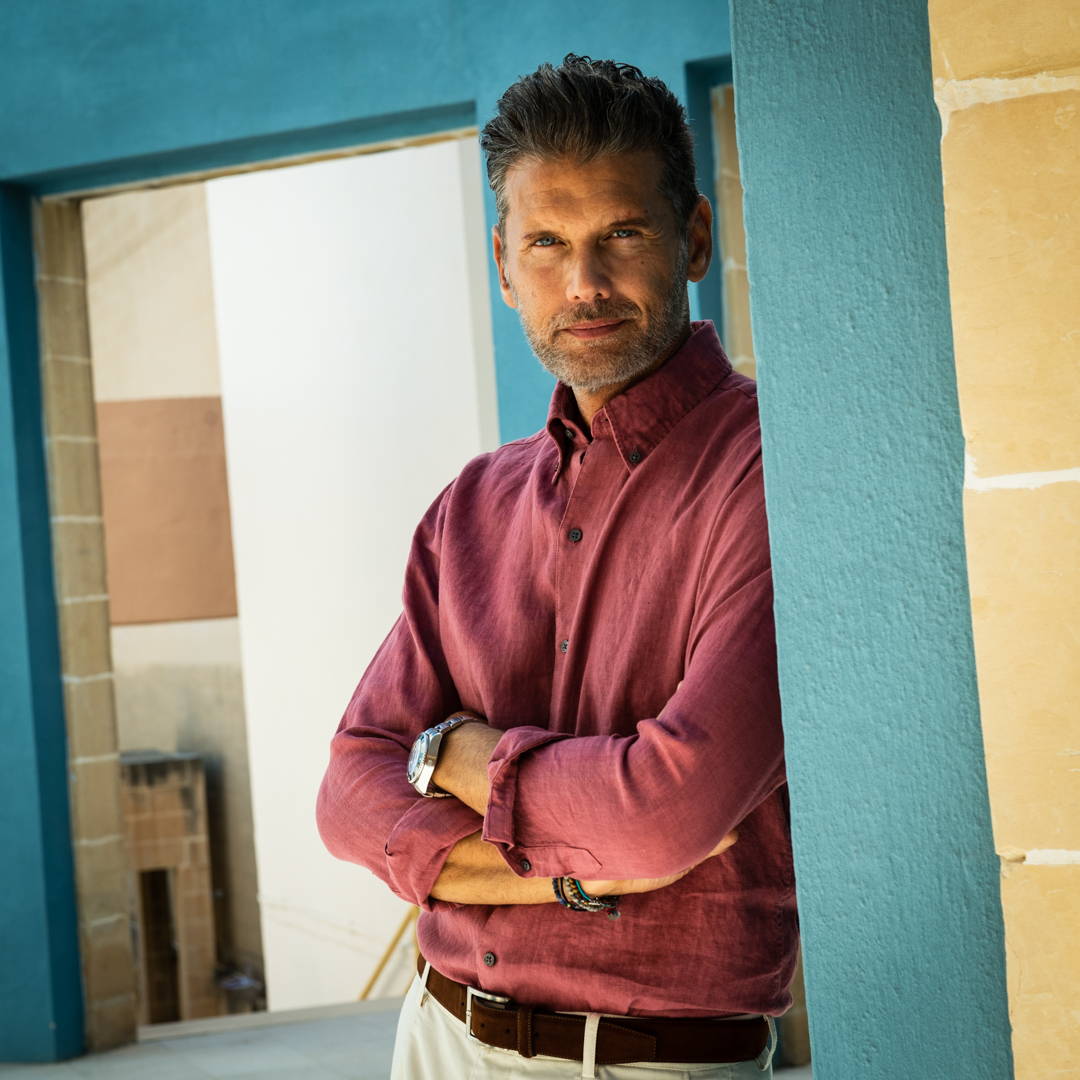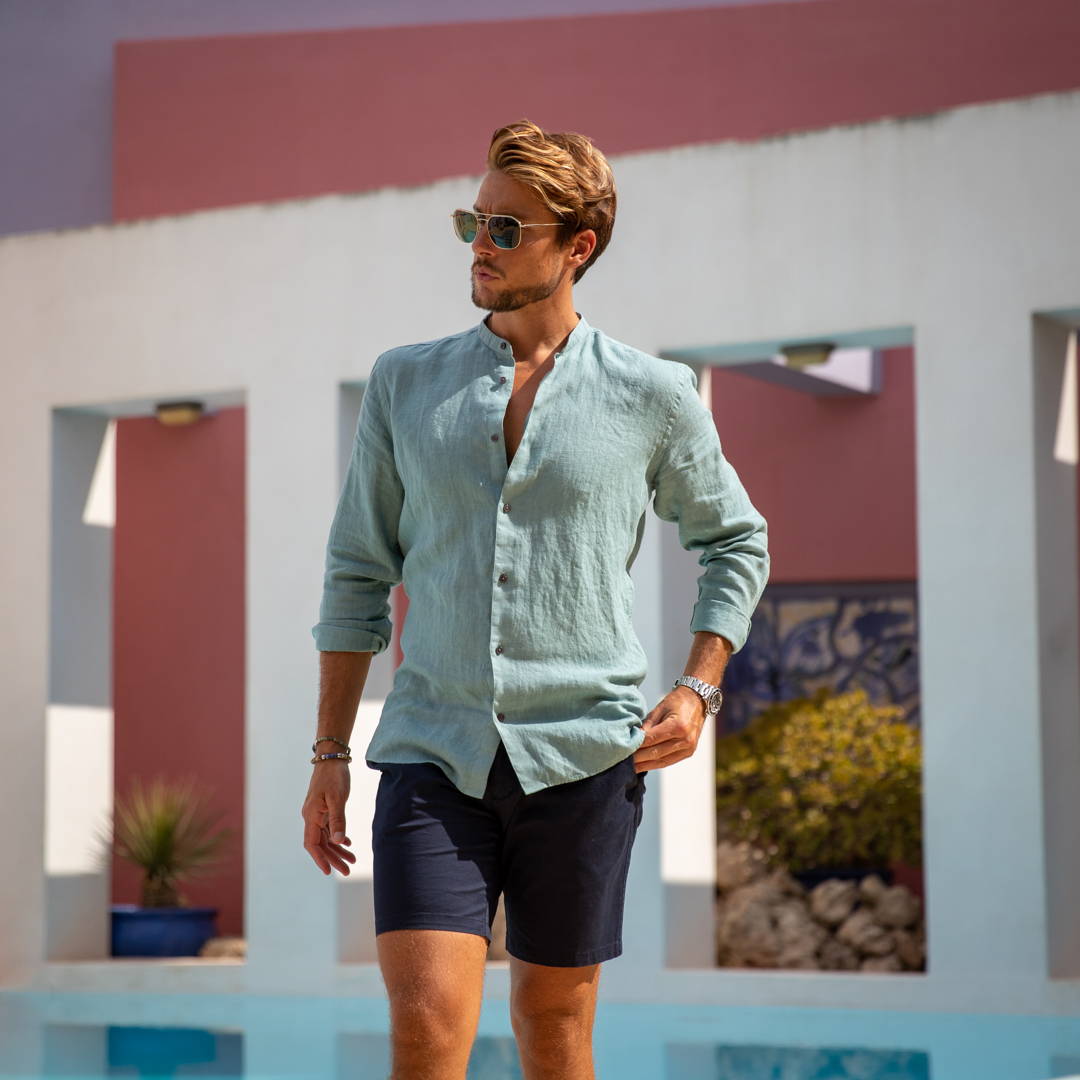 Longer trips are more difficult, but I tend to find I don't change twice a day always. Sometimes, you seem to go from morning to night in the same outfit and if the night is long, the morning can start close to the afternoon anyway! And I always seem to end up pairing things differently so it's worth sticking to a three or four colour palate, so things do mix and match easily.
Belts are something I usually forget and genuinely, not on purpose as they are such a tricky item to buy. But the most important thing I find to pack, is my credit card. Whilst I might not buy everything to go on holiday, I certainly have a good go at trying to buy a few items for when I get back!
Leave a comment