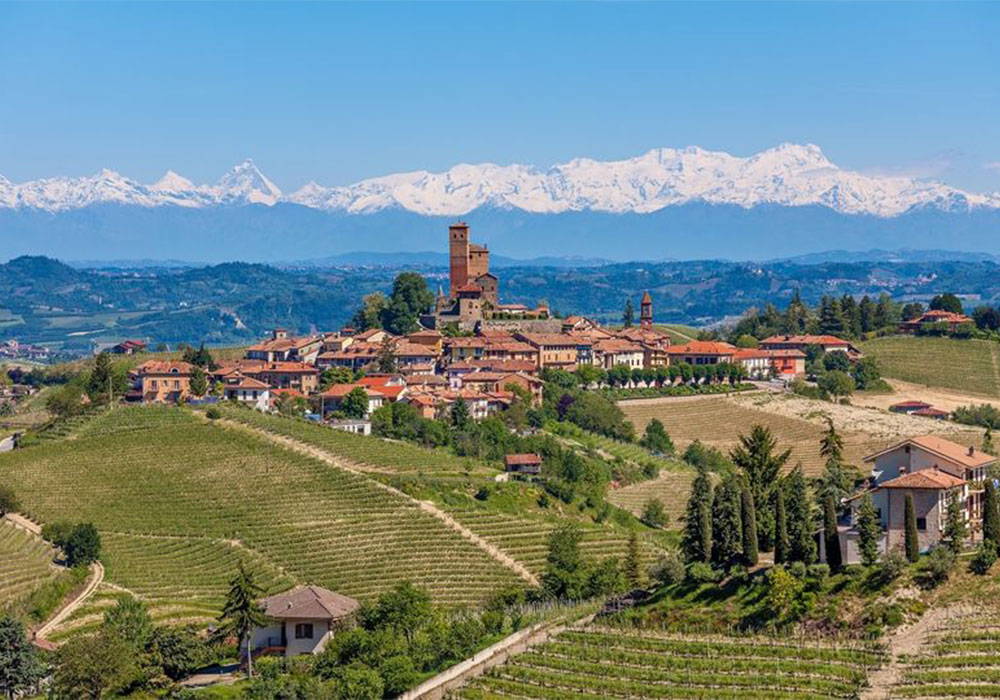 I'm off. I need a change of scenery, yes, it's time to say goodbye for a few days. The low-cost airlines have enticed me away, blame them!
Having had limited travel for a while now, it can seem a bit overwhelming; but we're here to help.
A short break of say, 4 days, needs just a piece of handluggage. The trousers you wear to travel in can be worn again but take two more pairs. Have 2 shirts/t shirts a day and a jumper, gilet and jacket – and coat depending on where you are going. Do also take an extra pair of shoes; it's not good for your feet, legs or back to wear the same shoes without a break. Bear in mind you will probably be walking more than usual, and fingers crossed, you get to go dancing.
Training types may want to take sports gear – in case the fear of breaking baggage allowance laws is weighing heavily on you, check out packulator.
Go easy on the toiletries, pack your washbag with miniatures, body and shampoo bars are also available and layer your scent by using the same notes as your aftershave. By using the same scents you prolong the effect – so are good company for longer…
So Arrivederci! I'm off to Italy!
Leave a comment